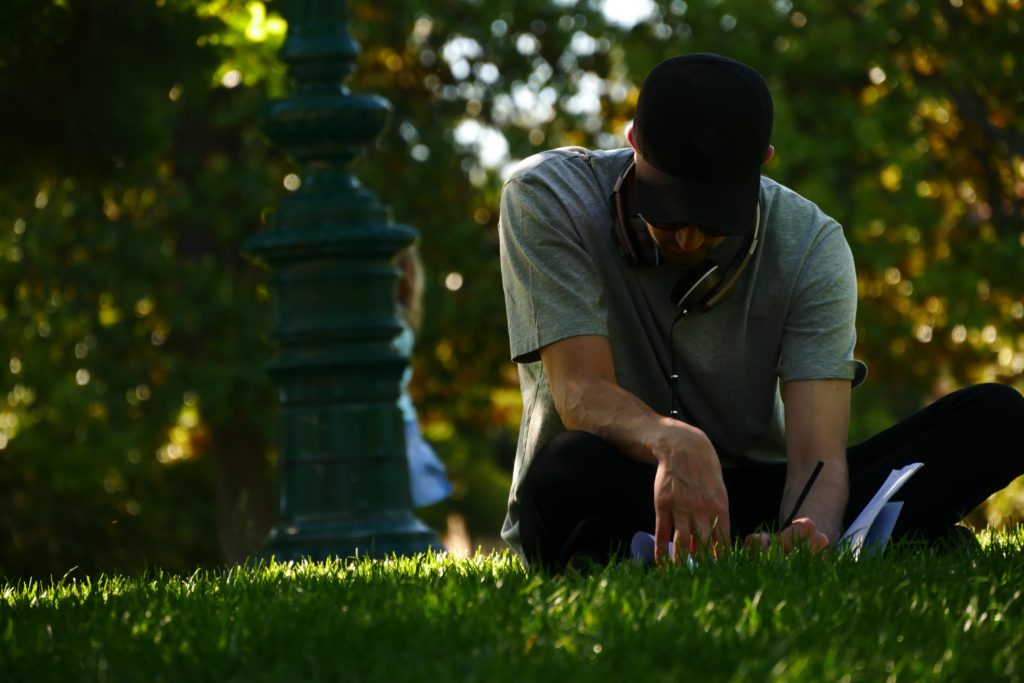 1. WRITE THESE IMPORTANT STATEMENTS
The application will require information about you. If you complete them now, you'll be ahead of the game. 


Proof read your statements or have someone review them for you.
Personal Statement
In 400 to 600 words, tell us about yourself. Be sure to include your academic and career goals. Feel free to share details about your life that will allow us to understand what is unique about you. We want to know why you should receive an award. We also want to know how you would use the scholarship funds, should you receive them.
Financial Hardship
Are you experiencing any financial hardship? If so, in 300 words or less, tell us why and how it affects your life. Many of our scholarships are need-based, so be specific. If possible, quantify the gap between the amount of money you have and the amount of money you need to achieve your academic goals. Financial hardship can come in many forms: inability to pay for tuition, books, a computer, childcare, meals, transportation, and your home.
Community Service
Do you volunteer your time in a manner that helps others? If so, we want to know about it. In 200 words or less, describe your motivation for service. Why do you participate? How have these experiences made a positive impact on your life?
2. FIND TWO PEOPLE TO PROVIDE REFERENCES.
Appropriate persons to provide references include teachers, faculty, staff, mentors, employers, and coaches, etc. The application will send an automated email to the two people you select, but you will want to let them know beforehand that a request will be coming. Why? Maybe its been a while since you've connected. Contact them in writing or by phone, reminding them of who you are and why the reference is important.


Consider providing your reference contact with a copy of your personal statement, transcript, or resume. This helps them inform us about you.

After you receive the reference, thank the person who gave it in writing. This creates a good impression if you need to request another reference in the future.

3. GET A COPY OF YOUR UNOFFICIAL TRANSCRIPT.
All scholarship applicants must upload a PDF version of their unofficial transcript from Cerritos College. You can access it from your MyCerritos portal.