A DONOR-CENTRIC NEWSLETTER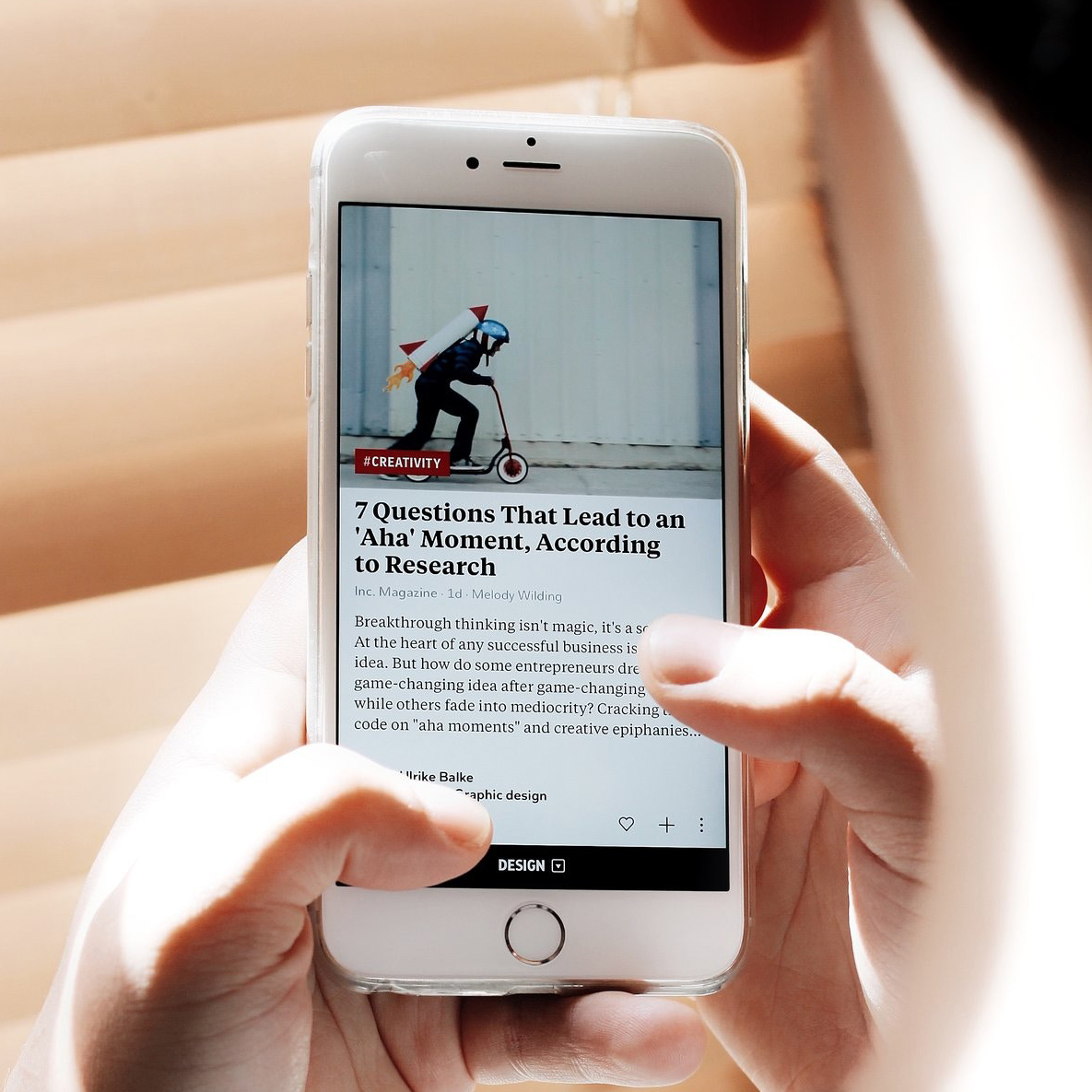 SHINING THE LIGHT ON DONORS AND AWARDEES
Foundation Focus is an easy way to keep abreast of CCF happenings. Published bi-annually, it features college recipients, scholarship donors, and corporate sponsors. Sent directly to the in-boxes of Foundation Circle, President's Circle, and Cerritos Circle donors, we're happy to send you an electric copy as well. Or you can view or download recent and archived issues here.