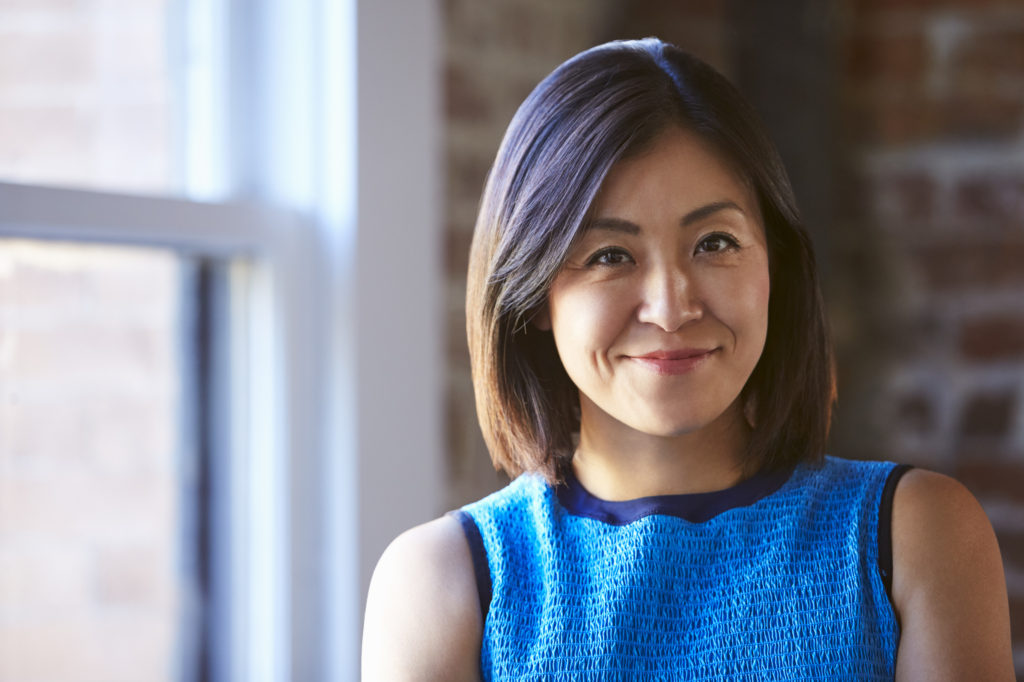 BE A PART OF THE SOLUTION
Cerritos College Foundation is dedicated to funding student futures, and we can't do it alone. We need your help to make sure that our students succeed in college and beyond.
Correta Scott King has said "the greatness of a community is most accurately measured by the compassionate acts of it members." And we wholeheartedly agree. Our students are counting on you. When you decide to "Be CCF, you join a family of donors, funders, sponsors, alumni, and Cerritos College staff" who facilitate student dreams by offering scholarships and college programs today.

The answer to student sucess is you. Make the decision to Be CCF today!