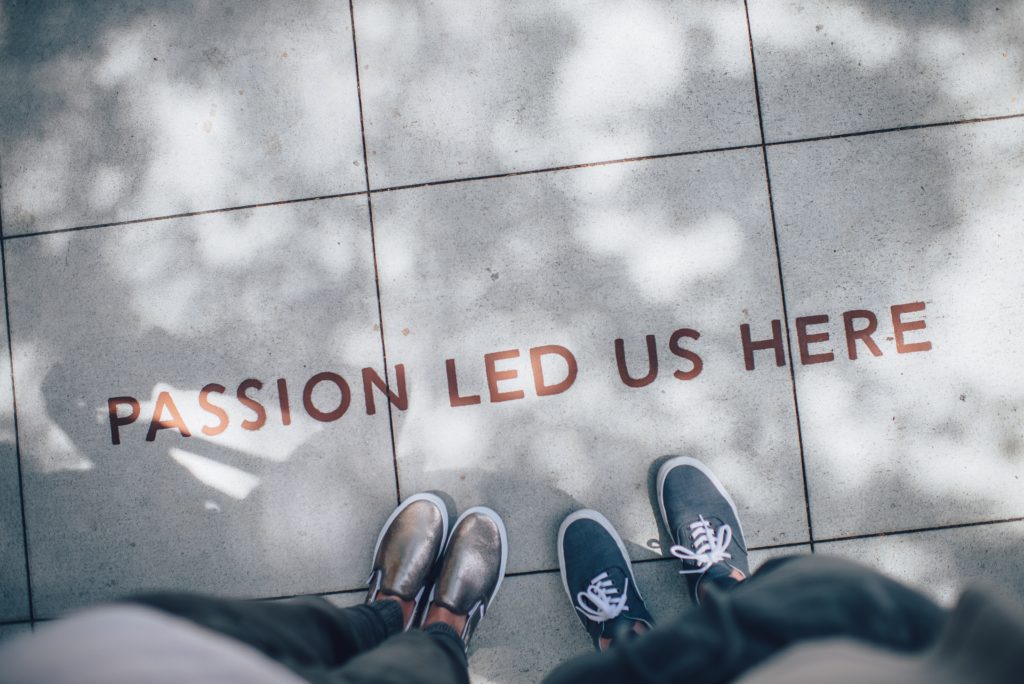 WORK TO FUND STUDENT SUCCESS
CCF is a dynamic team of professionals dedicated to funding student futures. We welcome qualified candidates to submit applications for salaried, part-time, and volunteer positions.
We work to create an atmosphere where all constituents feel valued and recognized for their efforts. We especially appreciate those who have a joyful spirit who can work on tasks independent while participating in collaborative decision-making.
For salaried staff, the Foundation offers a Medical Reimbursement Plan, Distric Holidays, paid vacation, personal, and sick leave. Some Foundation staff are District employees and particpate in a comprehensive benefit program.
TAKE A LOOK AT OUR OPENINGS AND POLICIES