DOING WHAT IS NEEDED FOR
CERRITOS COLLEGE STUDENTS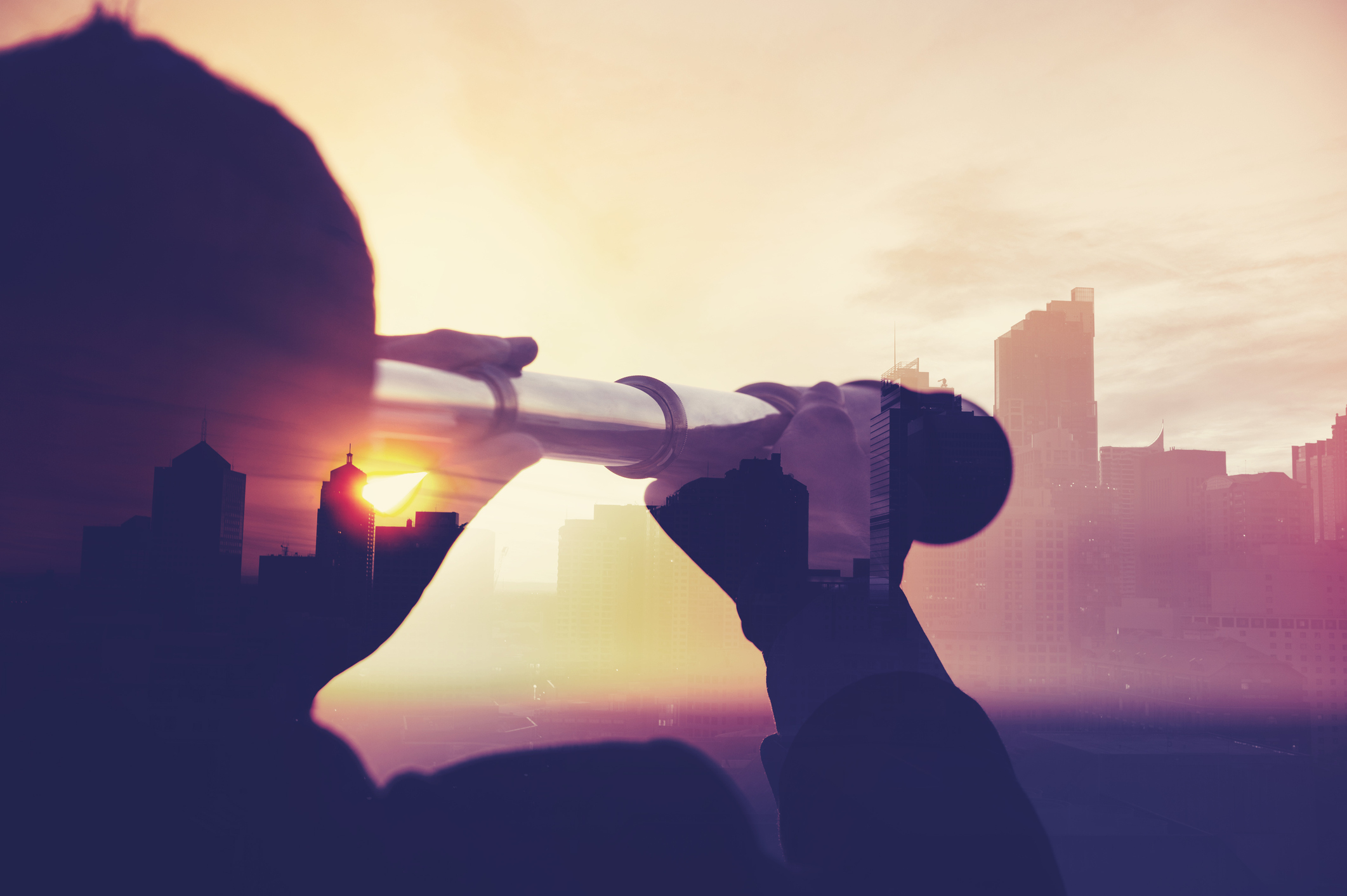 A BOLD MISSION
Our goals are clear at CCF. Established as an independent nonprofit organization in 1979, we are exclusively dedicated to furthering the futures of Cerritos College students.
OUR MISSION IS NECESSARY
We are committed to funding Cerritos Community College students with academic and economic scholarships in order to ensure that they achieve their professional desires.
We advocate for the idea that every student who wants to attend Cerritos College shall receive the educational programs, career technical training, and resources desired to strengthen their personal confidence and increase their professional worth in the global marketplace.
We offer corporate training, recognizing the importance of a thriving regional economy that hires internees and graduates, and values community college curriculum.
We connect alumni to a valuable network of community influencers who are dedicated to enduring success and accomplishment.

We are a diverse group of administrators, donors, faculty, funders, sponsors, and community leaders determined to enrich the lives and financial well-being of the Cerritos College student and graduate.
OUR VISION IS CLEAR. BY 2020 WE WILL HAVE:
$1 million in annual student scholarships

$2 million dedicated for career technical training grants

$2 million dedicated to our Center for Workforce Training
Help us make our mission and vision a reality by donating now.