WE APPRECIATE YOUR GENEROSITY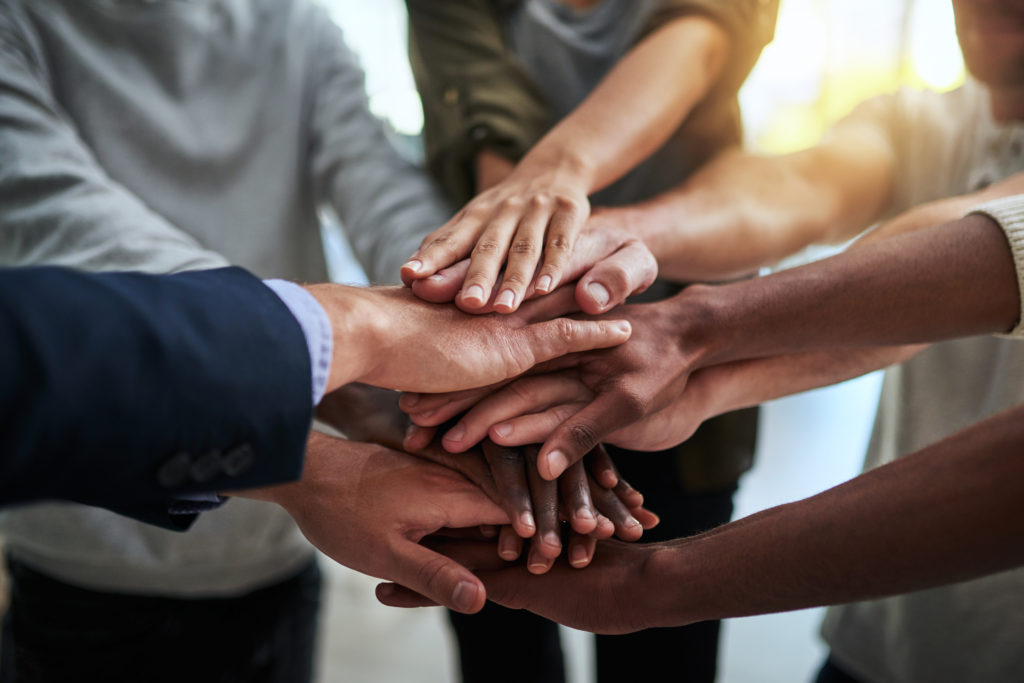 GIVE AT A LEVEL MEANINGFUL TO YOU
We believe that every gift that helps us fulfill our mission has importance. We accept gifts of cash, pledges, stock, property, recurring gifts, and planned giving.
To receive these benefits, you must be an active donor to CCF. Make your gift now and help us fund student futures.
Feel free to contact the Chief Development Officer with any questions about donor societies or benefits.
$25,000+
Two Complimentary Tickets to a CCF Signature Gala and VIP Reception Access
Name on Plaque in WHAT building
1-$100 Gift and 10% Discount at CCF Store
and all benefits below
Falcon Blue
$10,000 to $24,999
VIP Reception Access at a Signature Gala
Donor Projection in the Board Room
Private Guided Tour of Campus in Golf Cart
1-$50 Gift and 5% Discount at CCF Store
and all benefits below
Falcon White
$5,000 to $9,999
Invitation to Presidents Circle Luncheon with Live Entertainment
Listing in the CCF Annual Report
1-$25 Gift and 5% Discount at CCF Store
and all benefits below
$2,000 to $4,999
Invitation to Cerritos Circle Homecoming High Tea
Receipt of the CCF Annual Report
Listing in the online Donor Honor Roll
5% Discount at CCF Store
and all benefits below
$1,999 or less
Invitation to College events throughout the year
and all benefits below
Recurring gifts (monthly, bi-monthly, quarterly)
Subscription to Talon Marks
Subscription to CCF BiAnnual Magazine
2.5% Discount at CCF Store
Lifetime Gifts over $100,000
Foundation Circle Benefits Program
Our Planned Giving Program
Foundation Circle Benefits Program
Private Groups that Fundraise for Us
Cerritos Circle Benefits Program