THANK YOU FOR BEING ALUMNI!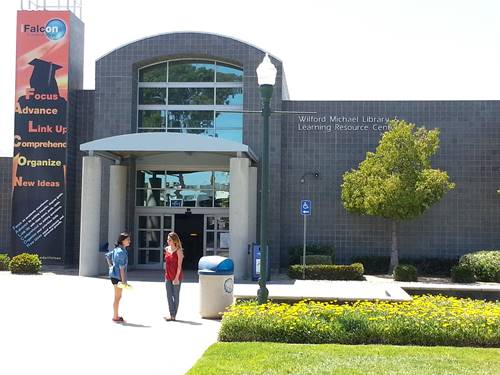 GET YOUR ALUMNI CARD



This is your gateway to great alumni benefits. Show your card to access the library, career services, and get discounts. Request a card now.

ACCESS TO CAREER SERVICES
As a former student, you have lifelong access to resources that will help you build your career and mentor others. The best part is that these services are free. Enjoy:
Exclusive Job Listings

Career Counseling

Resume Review
Discover the resources at Cerritos College Career Services!
GET PERKS BY USING YOUR STUDENT EMAIL
Looking for a way to get additional discounts on purchases or services? Your Cerritos student email address is your ticket to discounts on Amazon Prime, mobile phone services, and more. You will also get updates from campus – So stay connected!
ONSITE LIBRARY ACCESS
For the low price of $10 a year, you can enjoy full access to the Cerritos College Library whenever you visit the campus. Be ready to show your valid driver's license or a California ID card for admittance at the time or check-out or renewal of library materials. Take advantage of:
Periodicals

Computer Workstations

Library Databases, Books, and Media
DISCOUNTS AT OUR CCF STORE
Get the gear and promotional products you want to celebrate your relationship with Cerritos College at a discount.
Ready to Gear Up, visit the CCF Store.