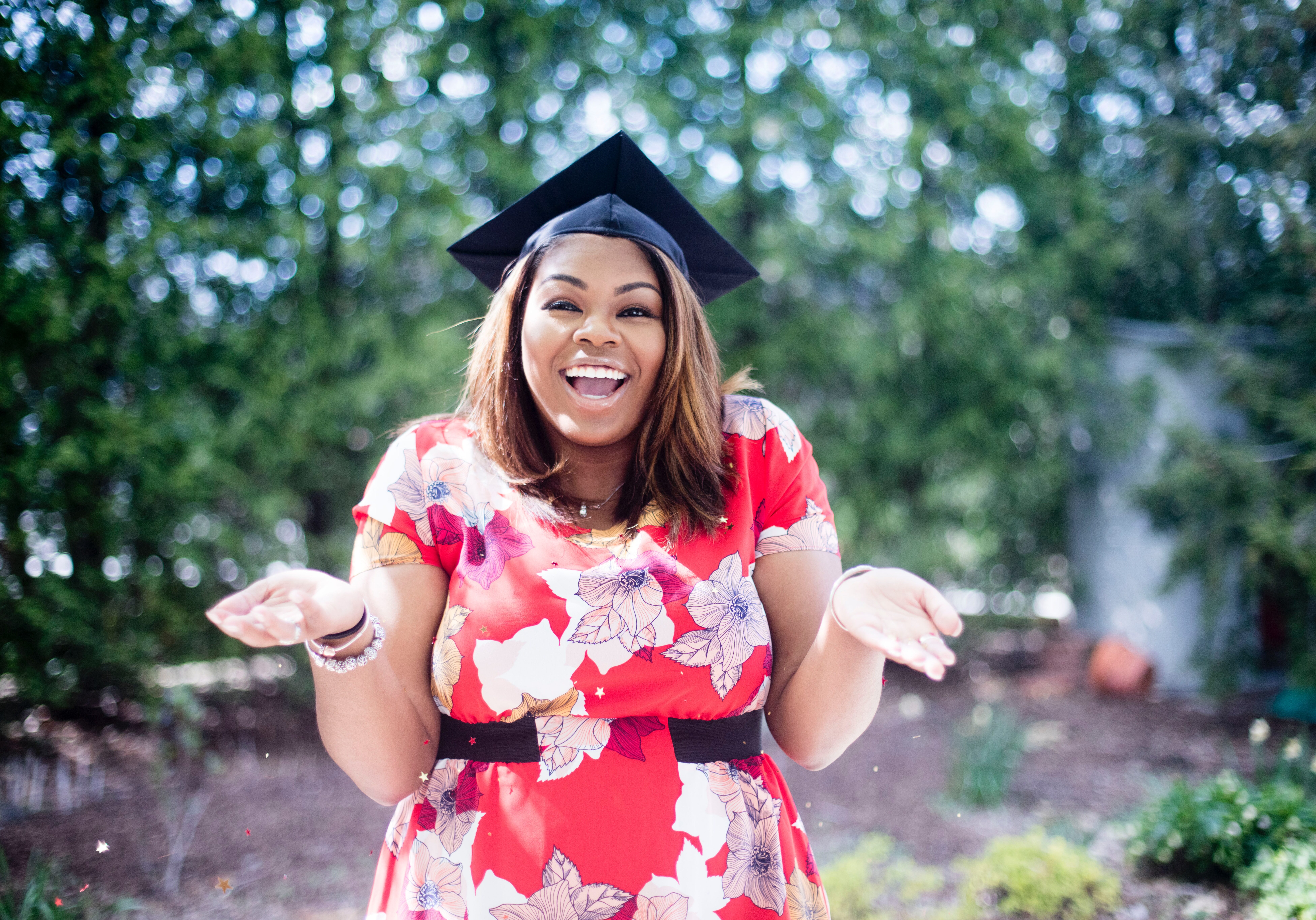 THANK YOU FOR DONATING TO FINISH GREAT
FINISH GREAT is a comprehensive campaign for Cerritos College and its students. Our most important initiative is raising $8 million to endow $1 million in scholarships annually by 2022. Additionally, we will raise another $4 million to support career technical education programs and the Center for Corporate Training.
With your support, we can reach this goal, thereby helping more students receive the scholarships they need to achieve higher education.