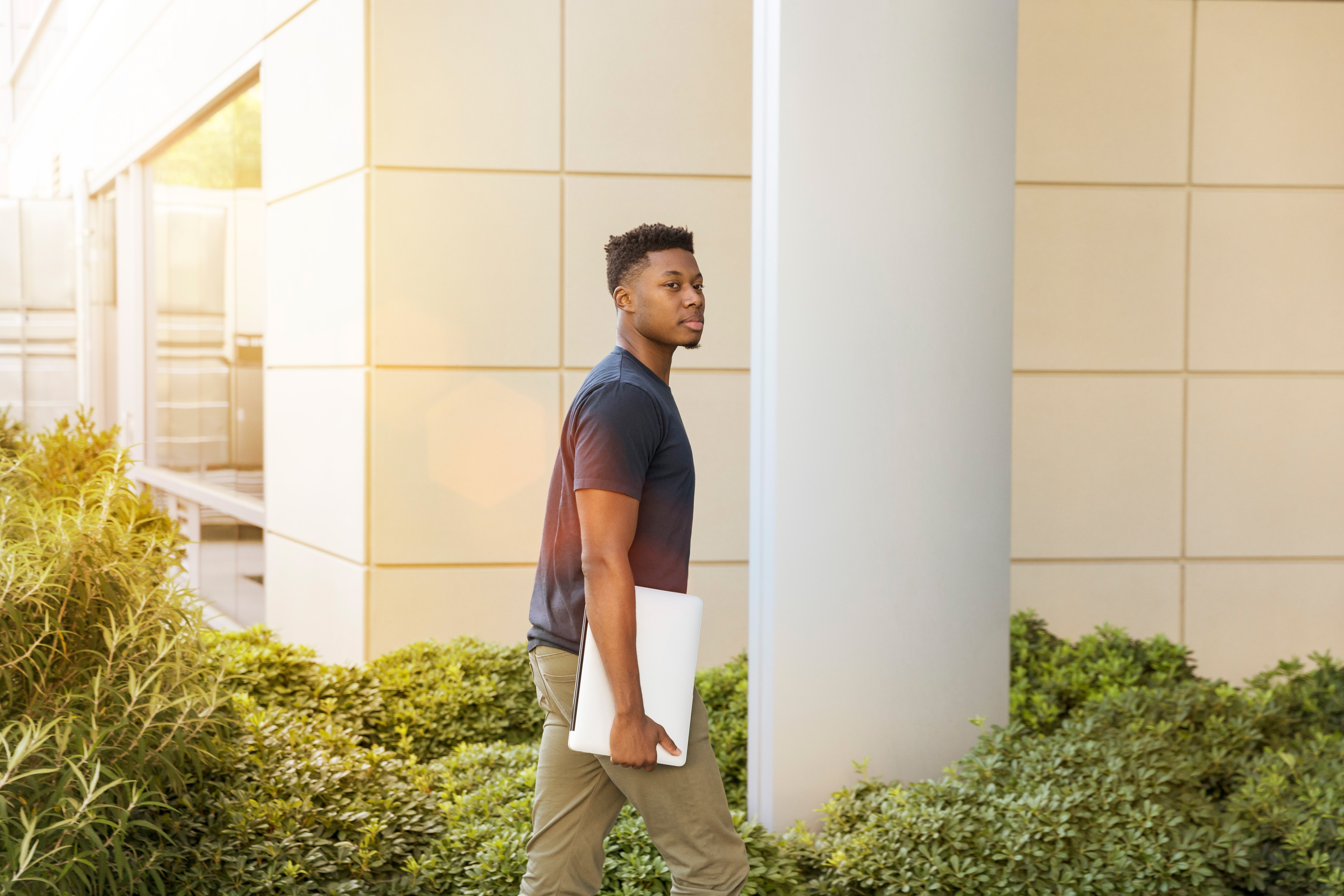 ATTEND A SCHOLARSHIP WORKSHOP
Our 1-hour, free workshops are offered at the beginning of each semester. They provide information about the online application process. They also help explain what elements create a compelling scholarship application. The workshop includes two half-hour modules that focus on:
Use of the online application tool, AwardSpring, to complete your application

Writing Tips to help you get your application and personal statements started
WORKSHOP SCHEDULE

January 28th 11-12pm in BE 121

January 29th 2-3pm in BE 121

February 6th 2-3pm in BE 121


February 7th 11-12pm in BE 120
February 20th 1-2:30pm in BE 121

February 21st 11-12:30pm in BE 121
WATCH A WORKSHOP ONLINE (COMING SOON)
If you can't attend a workshop in person, view these videos to help you with the process:
Your Guide to the Online Scholarship Process

Getting the Most of Out of Your Written Statements
NEED MORE HELP?
Take advantage of online resources, or contact our Scholarship Relations Specialist, Rachel Samarin at gro.f1563439664csoti1563439664rrec@1563439664niram1563439664asr1563439664 with questions.