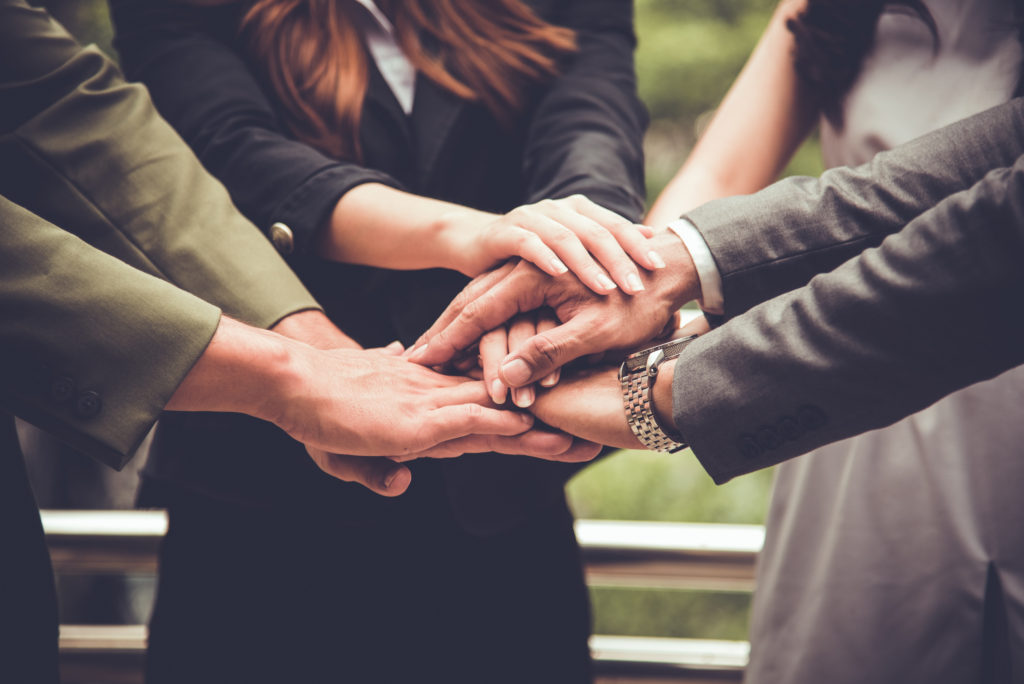 Become a Member of the CCF Board
Our Board is dedicated to funding student futures. As such Officers and Members meet monthly to discuss Foundation business. Individuals are also expected to personally donate or raise funds to support the mission and attend signature events. Board tenure is four years. Operations are clearly defined in a set of by-laws. We invite you to consider joining this esteemed group. Feel free to discuss membership with our Executive Director, Carol Krumbach. We also invite you to take a look at the CCF Board.
Join a Fundraising Campaign Committee
Our mission is necessary. We are embarking on a capital campaign, Finish Great, that will run from 2019 to 2021. Individuals seeking a new leadership opportunity are invited to join the following committees:
HELP US CREATE MEMORABLE EVENTS
We host a number of events throughout the year to celebrate our relationships with donors, raise funds that further student futures, and recognize scholarship recipients. If you enjoy event planning and production we welcome your participation. Contact us and your name will be added to our volunteer roster. We'll reach out to you when we are at the beginning stages of our next event.
NO TIME TO VOLUNTEER?
There are many other ways to give. Make a donation to our annual fund, plan a party, or conduct your own fundraising campaign for us.
ARE YOU A CERRITOS COLLEGE ALUM?
Join the Cerritos College Alumni Council. Discover leadership opportunities by contacting our Director of Alumni Relations