SOLUTIONS FOR CERRITOS COLLEGE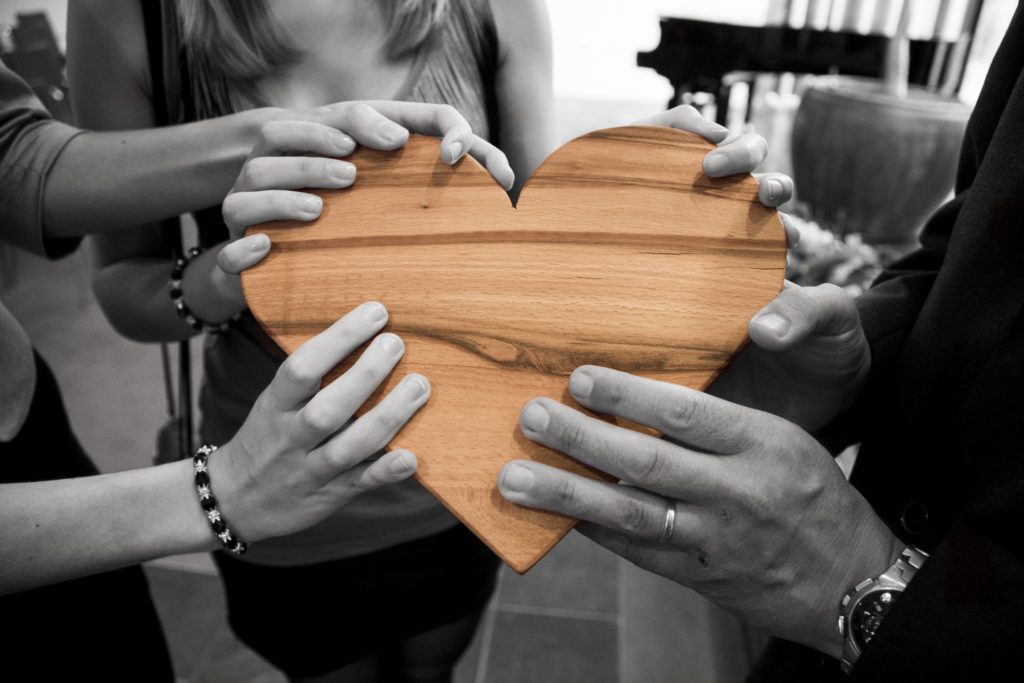 WE ADDRESS FUNDING GAPS
Although the California Community College system (CCC) has historically lower tuition rates than other states, there are other issues that affect students' ability to pay for and attend school.
The prices of housing, textbooks, healthcare, childcare, and transportation have all grown significantly at higher rates than inflation. For Cerritos students, the annual school tuition is approximately $1,288 and the cost of books and living expenses are an estimated total amount of $14,282. Help our students by participating in the "Buy Me Nothing Campaign."

There is a delayed accessibility to state and federal financial aid. The purchasing power of Cal Grants has increased about 15% over the last 20 years. The number of Cal Grant Competitive awards, primarily serving community college students, has not increased in 15 years.

Only 15% of California two-year students receive federal Pell Grants or student loans, compared to 25% in other states. Establish a student scholarship to be part of the solution.

The typical student's response to fill the affordability gap is to simply work more. About 80% of students work an average of 32 hours per week, far more than the 15 hour average recommended by colleges.
Additionally, more than 55% of our student base is 1st generation college students who need additional support to navigate through college. The majority of 1st generation families are economically disadvantaged thus they are unable to fully provide the resources to help students prepare for college.
CCF steps in and directly funds solutions our students need to be successful. We provide: