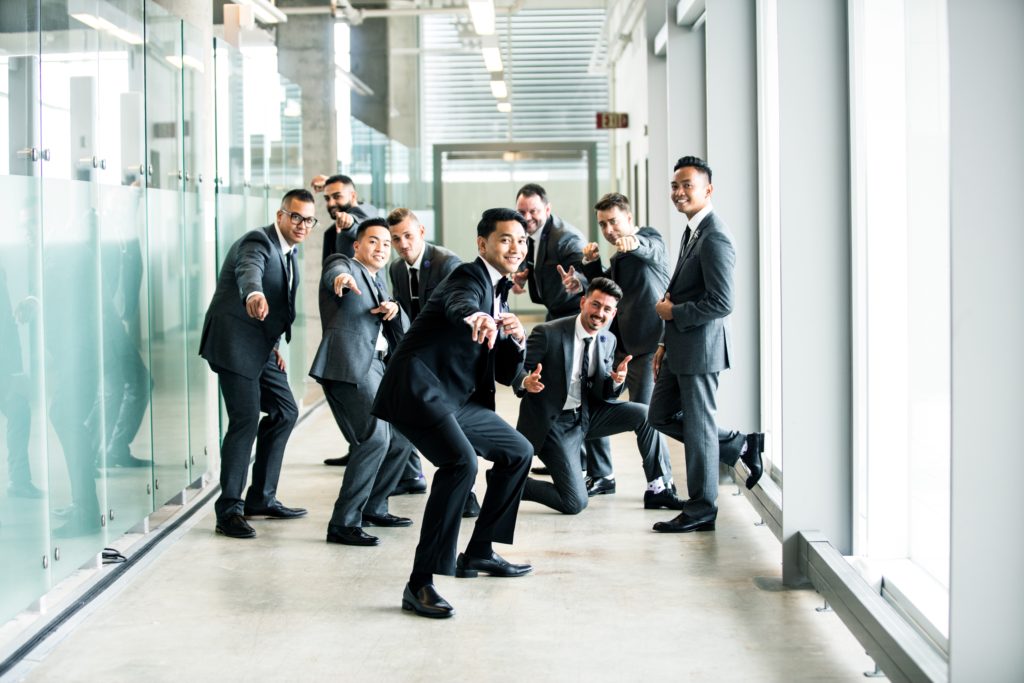 FACEBOOK
Follow us on our Alumni Association Facebook page! Learn about upcoming events, alumni success stories, and connect with other alumni of Cerritos College.
LINKEDIN
Did you start your education journey at Cerritos College? If so, show your pride and add Cerritos College to your LinkedIn page. By doing so you will be connected to a LinkedIn network that is 25,000 strong and constantly expanding. Visit the Cerritos College LinkedIn page and select "See alumni" to view our community today!
UPDATE YOUR INFORMATION
Have you moved or changed jobs? Keep in touch by making sure that your record stays current. You can update your information on CCF's "Contact Us" page. Please be sure to include both required and non-required information. Your information will be automatically directed to Alumni Relations safely and securely, and we'll send you confirmation that updates have been made.

SPOTLIGHT ALUMNI ACHIEVEMENT
We are very proud of the many successes our alumni achieve, and we want to share them with you. If you would like to spotlight an alumni that you know who was awarded, promoted, or reached a milestone, we want to hear about it.
When you create connections, you show your Cerritos pride. Update your information, attend alumni events, and stay engaged with your alma mater. Contact Matthew Harms, Development Officer and Director of Alumni Relations to learn more about expanding your network.