ATTENDING CERRITOS COLLEGE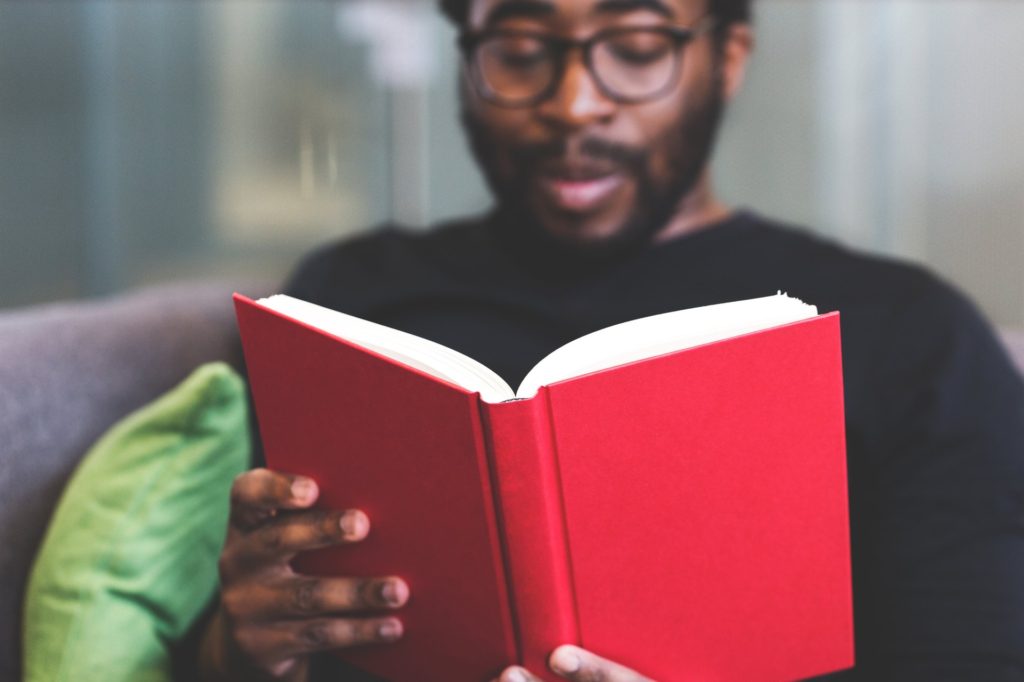 WELCOME TO THE APPLICATION PROCESS
Any currently enrolled Cerritos College student can apply for a scholarship. We provide funding for a variety of programs, for students of all ages, and for those from every type of background. This means that is a great chance  there is a chance that we have a scholarship for you.
BEGIN THE APPLICATION PROCESS NOW
The most important thing to remember is that you can not receive a scholarship, if you apply. So, begin now. We've done our best to make applying as simple as possible.
WHERE SHOULD YOU START?
Take a Scholarship Workshop, Prepare Your Written Statements, and Begin Your Online Application. If you need help, we are here for you.