SCHOLARSHIPS HELP STUDENTS REACH THEIR GOALS!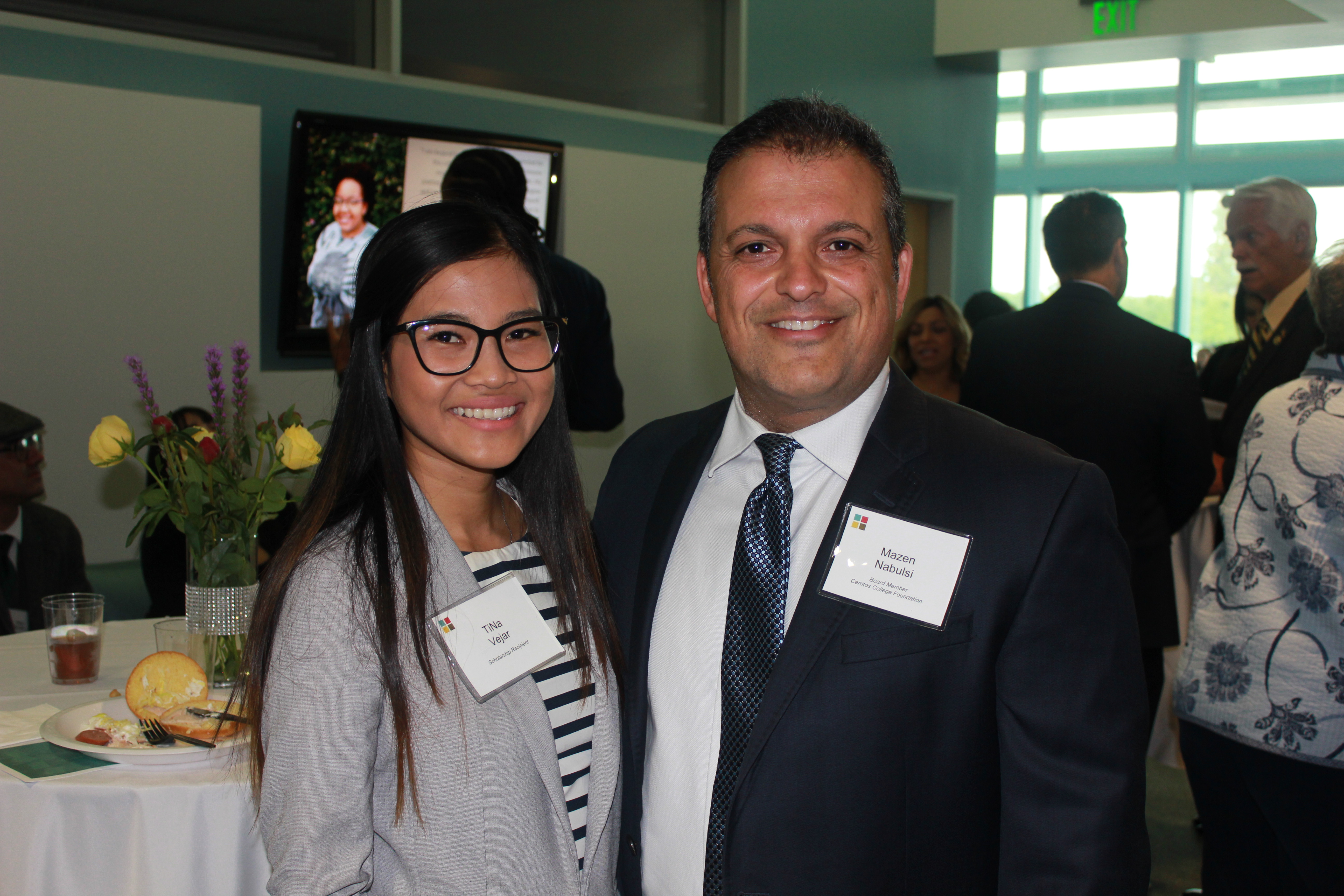 A Little Goes a Long Way
Many students need financial support for their education. Many face incredible challenges, and submit their scholarship applications hoping for miracles. The good news is that we make 180+ miracles happen each year, when donors like you step forward to create a new scholarship or support an existing one. It's great to celebrate the students who win scholarship awards, but we can't forget those who missed out. Your gift creates more miracles.
Help Fund Student Futures!
Contact the Foundation for more information, 562.860.2451 Ext. 2536
We want to help every Cerritos College student receive the funds they need to achieve their educational goals and launch their dreams. The Cerritos College Foundation awarded more than $250,000 in scholarships last year, and with help from our generous donors we aim to increase that amount to $500,000 within the next 3 years.