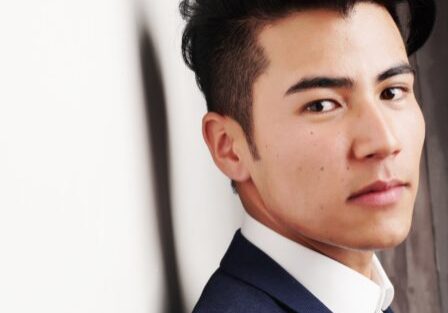 BE THE LEADER YOU ARE
As a Cerritos College alumni with work experience under your belt, we invite you to participate in Falcon Leaders. Custom-tailored for graduates aged 35 to 60, Falcon Leaders offers engagement and networking opportunities for those who are transitioning careers as well as those interested in maximizing their success. 
Your first steps
Officially join the Cerritos College Alumni Association by updating your contact information. Then discuss the following opportunities with the Development Officer and Director of Alumni Relations, Matthew Harms:
We also invite you to



Contact the Development Office to take a private tour of the College. There have been a number of changes on campus since you attended and we would love to tell you more about the recently constructed and planned buildings. During the tour, you will also learn about CCF initiatives, our Campaign to Finish Great, and learn how you can help. Please contact Monica Lee Copeland, Chief Development Officer for these opportunities.
All of our students can achieve their dreams with your support. Donate now to fund student scholarships.