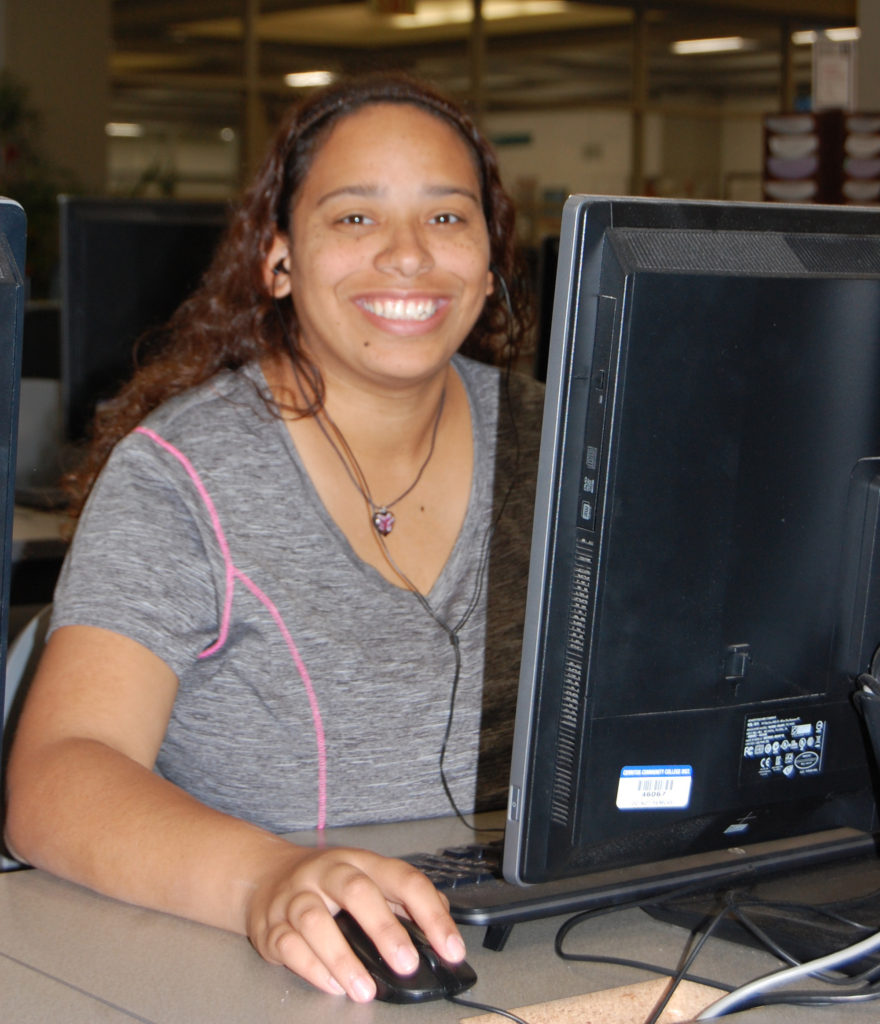 TWO SIMPLE STEPS FOR AUTOMATIC CONSIDERATION
Complete Your Scholarship Application—Log in to Awardspring to complete your scholarship application by 11:59 pm on Monday, February 26, 2018.

Complete the FAFSA—

We highly recommend that you complete a FAFSA. The annual application is available on October 1st. While the application period extends to March, we strongly encourage you to complete it early every year.


What is the FAFSA? The Free Application for Federal Student Aid (FAFSA) is a form that can be prepared annually by current and prospective college students (undergraduate and graduate) in the United States to determine their eligibility for student financial aid.