CELEBRATE OUR DONORS
AND STUDENTS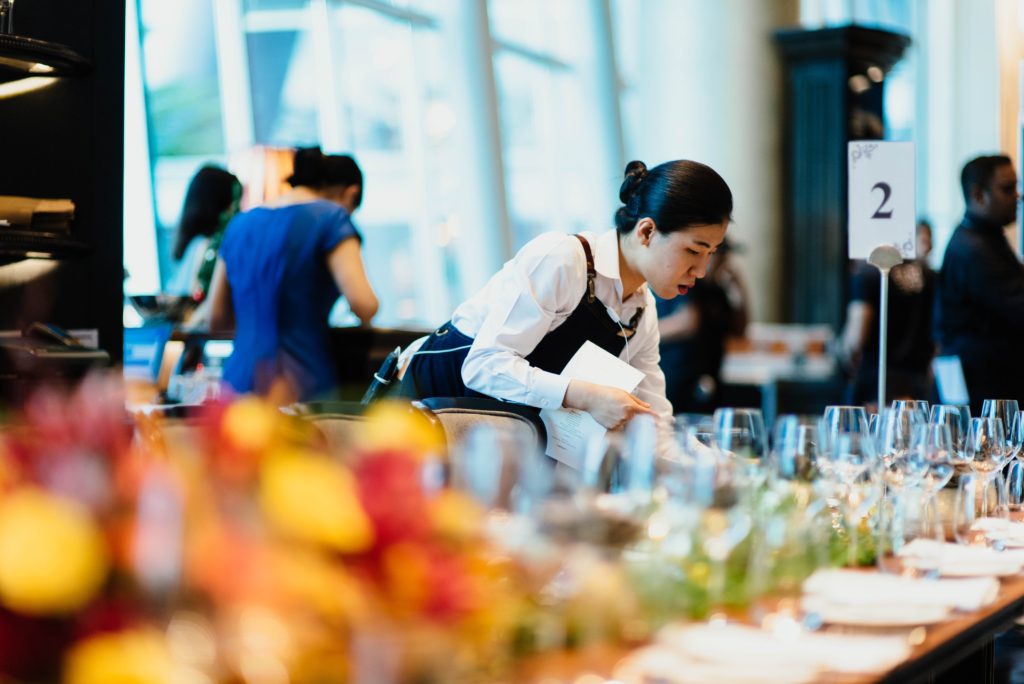 A GREAT WAY TO LEARN WHY WE DO WHAT WE DO
We have a wonderful tradition of celebrating students who have been awarded scholarships. Our community gathers to watch those who have established scholarships present their gifts to students. We listen to students as they accept their awards and receive the applause they deserve from the College president, faculty, administrators, the CCF Board, our staff, and students' family members. Sometimes the stories of our students are emotional. They have been through hard times and are completing their studies despite challenges. Their perseverance motivates us to continue to find more funding, so we can ensure that every Cerritos student who wants a higher education receives it.
CELEBRATE STUDENT SUCCESS FIRST-HAND
Accept our invitation to attend a Scholarship Reception. We'll also gladly give you a tour of Cerritos College while you're on campus. You'll witness for yourself why our mission is necessary. More importantly, you'll decide to be CCF and fund student futures and serve our cause.