YOUR GIFT HELPS
TOMORROW'S STUDENTS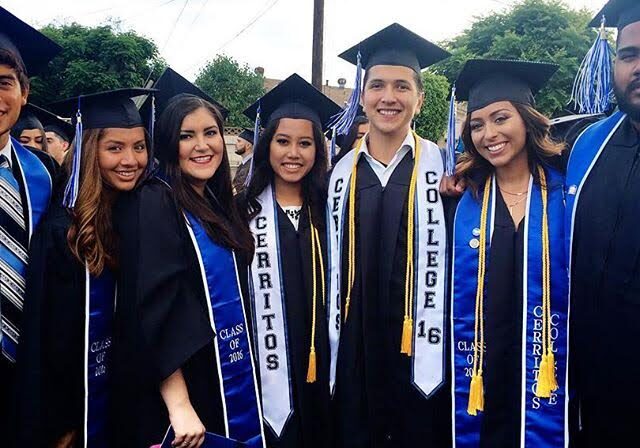 LEAVE A LEGACY WHEN YOU GRADUATE

The Alumni Relations Department is instituting a time-honored higher education tradition at Cerritos College. Students who are completing their certificate programs or degrees may join forces to give a combined class gift to commemorate their graduation year.
Are you completing your studies in 2019? If so, donate $20.19 to represent the class of 2019.
Have you already completed your studies? Well, it's not too late to show your pride. Contact the Alumni Relations Office and we'll help you connect with alumni and create a lasting presence on campus.
Give a class gift today to celebrate your lifelong connection to Cerritos College.