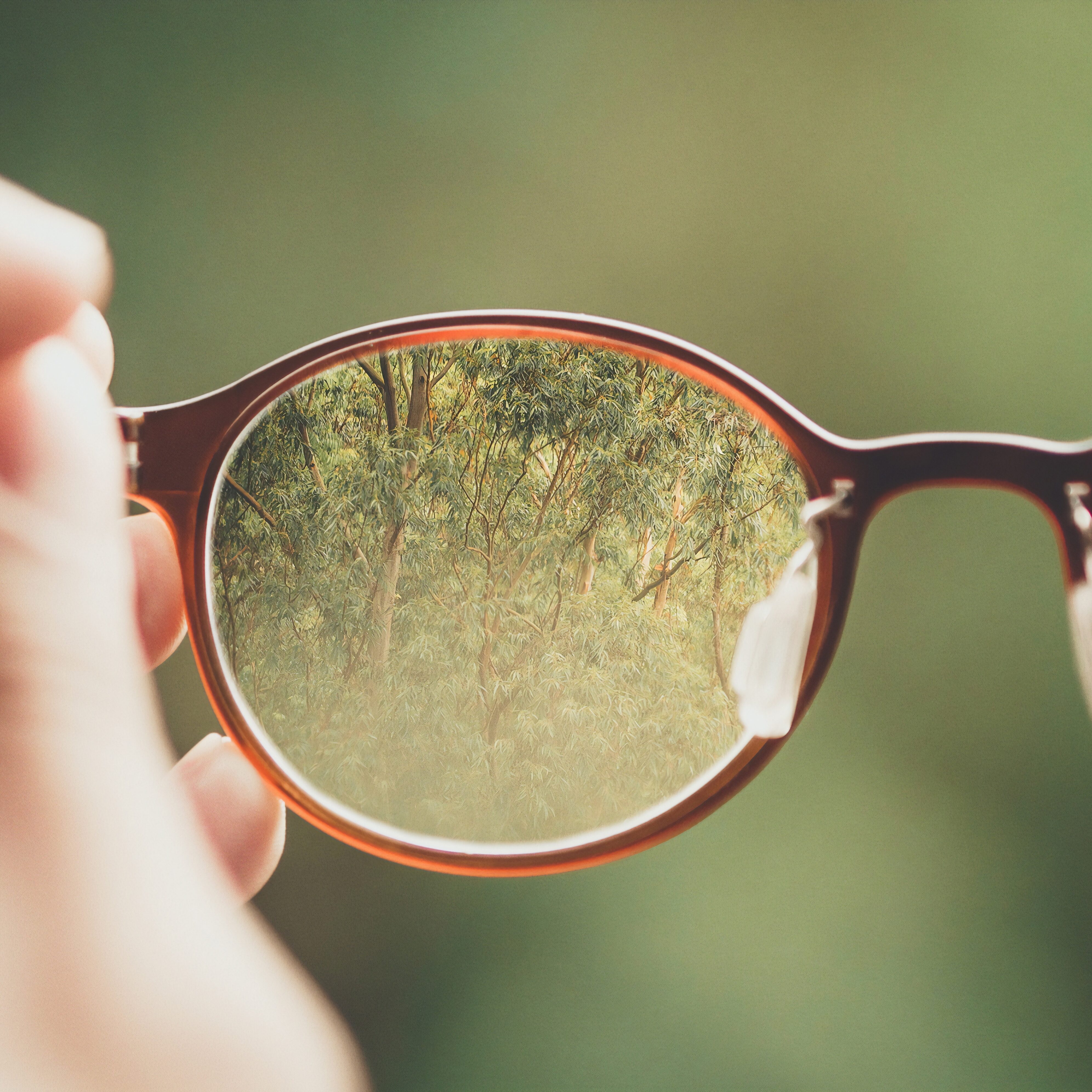 HOW WE MANAGE YOUR GIFTS
The Cerritos College Foundation adopted its Gift Acceptance and Solicitation Policy in May 2009. Our policy is designed to follow nonprofit best practices from multiple perspectives, including relationships with donors and managing financial risk. Our policy specifically underscores:

The type of gifts that CCF can receive and those that run counter to our values and may not be accepted

Legal obligations that we are not ready to handle that may be associated with certain types of gifts

How gifts are processed and acknowledged by CCF

Our GIft Acceptance and Solicitation Policy is also included in Schedule M of the IRS Form 990. This form asks whether we have such a policy and requires that we report noncash contributions and in-kind gifts. We invite you to review our policy at your leisure and contact the Development Office if you have questions.
Download the Gift Solicitation and Acceptance Policy here.