SEE WHAT YOUR GIFTS SUPPORT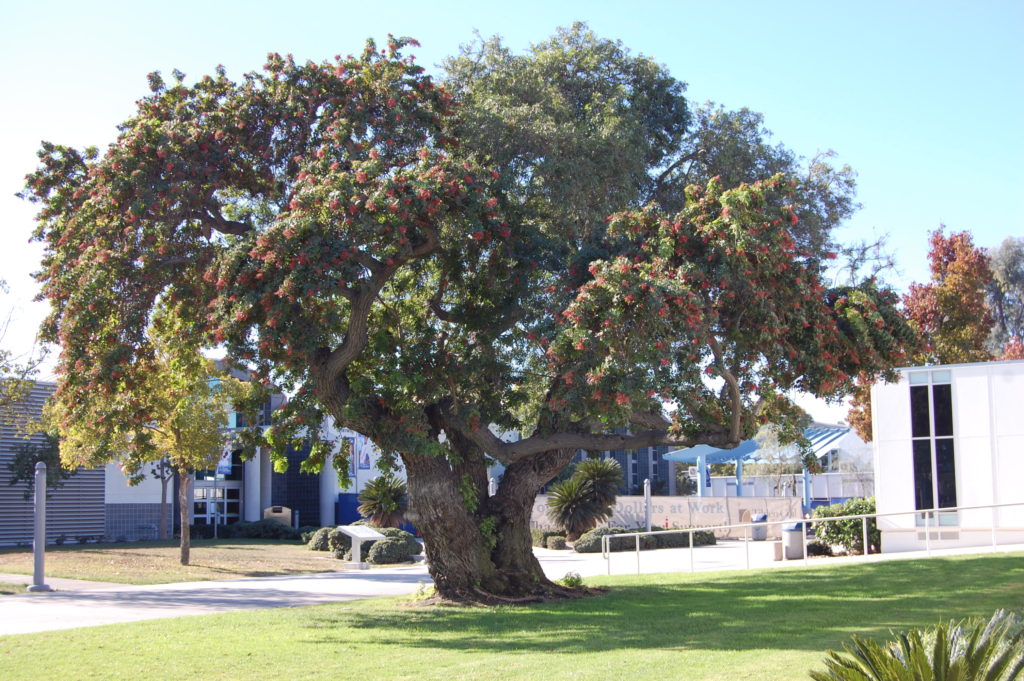 AN OPEN INVITATION TO DISCOVER THE BEST OF CERRITOS COLLEGE
The Cerritos College campus sits on 135 acres in the city of Norwalk and is a vibrant home to student and architectural achievement. The 22,000 students who study here on an annual basis enjoy a campus in the midst of significant revitalization that is enhancing student learning and engagement. We're proud to show off the Child Development Center, Fine Arts and Information Systems Complex, and the Culinary Arts Department. The campus also has a new Health and Wellness Complex, a Performing Arts Center nearing completion, and many more campus-wide projects underway.
STATE-OF-THE-ART FACILITIES
We have more than the traditional classroom in many of our programs. Many students participate in career technical education programs that require complex machinery and equipment. You'll get to see our woodworking, welding, and plastics students using commercial equipment that allows them to produce jobs for major employers. Pharmacy, medical, and dental students utilize lab equipment comparable to major hospitals. Our Child Care Center has impressive methodologies and serves as a classroom for children and Cerritos College interns.
There is so much to see that we can not describe it all here. Take a look at our campus, and you'll know that our commitment to student futures includes the best that public education can offer.
Contact us to plan your visit today.