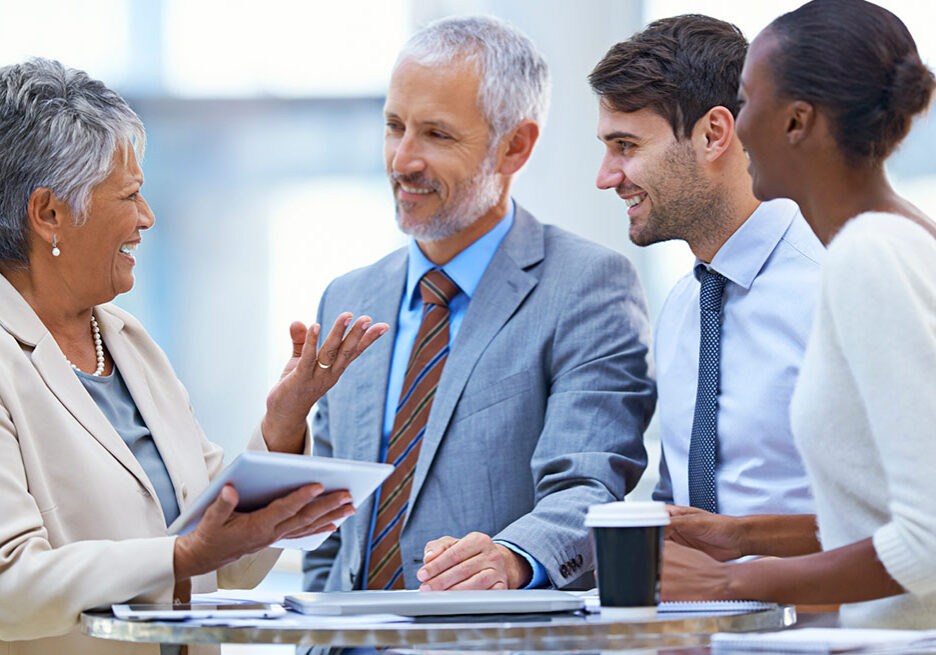 A WISE OPPORTUNITY
Our Falcon Owls are dedicated to sharing their time and talent to help Cerritos College alumni finish great. You can make a difference in the lives of alumni who are trying to reach your level of expertise or are just launching their careers. Falcon Owls can also support the current student body by financially supporting student scholarships at Cerritos College.
We invite you to consider positions of leadership within the Alumni Association and also Cerritos College Foundation (CCF).
Your first steps
Officially join the Cerritos College Alumni Association and updating your contact information. Then discuss the following opportunities with our Development Officer and Director of Alumni Relations, Matthew Harms:
Volunteer to speak at our speakers series event
We also invite you to



Contact the Development Office to take a private tour of the College. There have been a number of changes on campus since you attended and we would love to tell you more about the recently constructed and planned buildings. During the tour, you will also learn about CCF initiatives, the Campaign Leadership Committee, and CCF Board. Please contact Monica Lee Copeland, Chief Development Officer, for these opportunities.
All of our students can achieve their dreams with your support. Donate now to fund student scholarships.