CELEBRATE WHILE DOING GOOD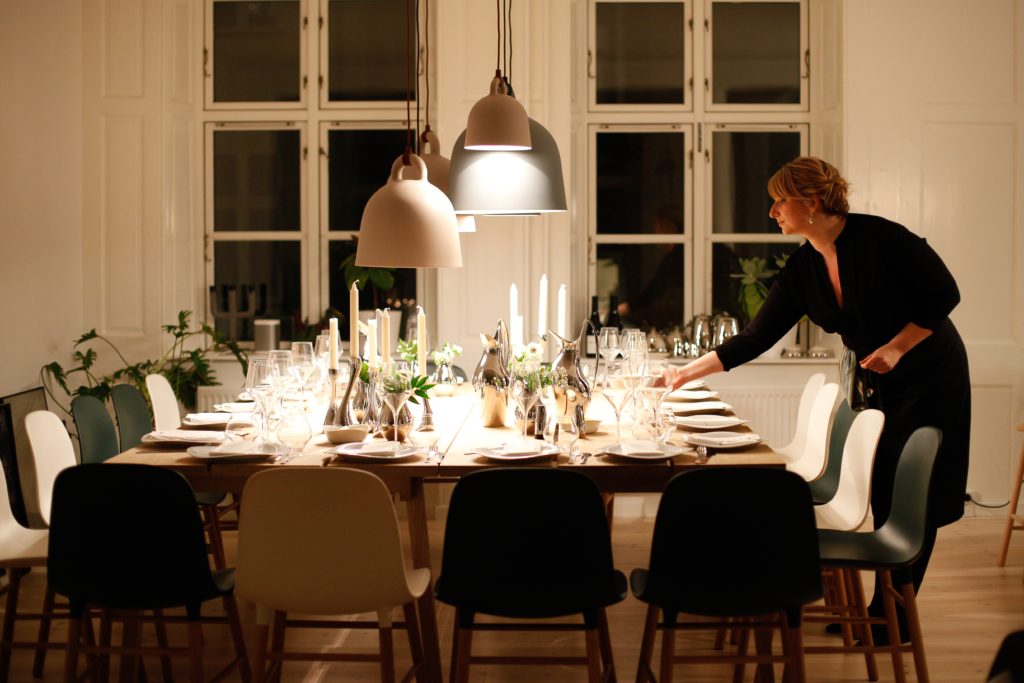 MAKE YOUR PARTY A GIFT FOR STUDENTS
Life is full of celebrations. Turn one of yours into a donation opportunity that will benefit student scholarships and college programs.
1. Plan Your Event
There are so many ways to celebrate. It's your party. Do it your way. Organize an Open House, Backyard Buffet, or Sit Down Dinner. Want to get away from the house? Invite friends to a bowling alley, afternoon boating, day at the races, or take a winery tour.
2. Invite Friends
Put together your guest list and create an invitation. If you're super busy, send us the mailing list, and we'll put the invitation together for you. We have automated processes for event invitations, replies, and fundraising links are embedded within them.

3. Encourage Sponsors to Participate
Be sure to contact local businesses to see if they will sponsor your party activities. With advanced planning, you can reduce costs with donated beverages, catering, floral arrangements, or party activities. We can create a custom sponsorship flyer to communicate that you are conducting a legitimate fundraising event that benefits CCF.

Ante up with raffle tickets, gaming tables, and/or other fundraising solutions. We're happy to brainstorm with you. Contact the Development Office, and let's get started now.

3. Enjoy Your Event and Let Us Support Your Efforts
Have a wonderful time! CCF may be able to provide scholarship students, staff, or donors who might speak at your event. We can also provide short video clips and information about our organization and student needs.
Become an everyday hero for CCF. Learn more now by contacting the Cerritos College Foundation team.