A COMMUNITY THAT SUPPORTS STUDENTS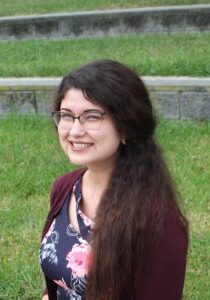 Administering to Our Constituents
CCF is a dynamic community united by a powerful mission. Ensuring that we meet everyone's needs is of utmost importance, because student success is at stake. I personally want to make sure that you get the information you need to stay engaged with us. Whether it's planning a tour for you to see the campus with development or talking to our director about joining the board. We can fund student futures with your help. So, be sure to tell me what we can do to serve you better.
Be CCF and Fund Student Futures,

Paulina Jones
Secretary and Treasurer

LET US HELP YOU SERVE THEM
The Cerritos College Foundation (CCF) is dedicated to doing what it takes to ensure that student futures are funded. We serve a variety of constituents to make our mission a reality.