THANKS FOR YOUR GENEROSITY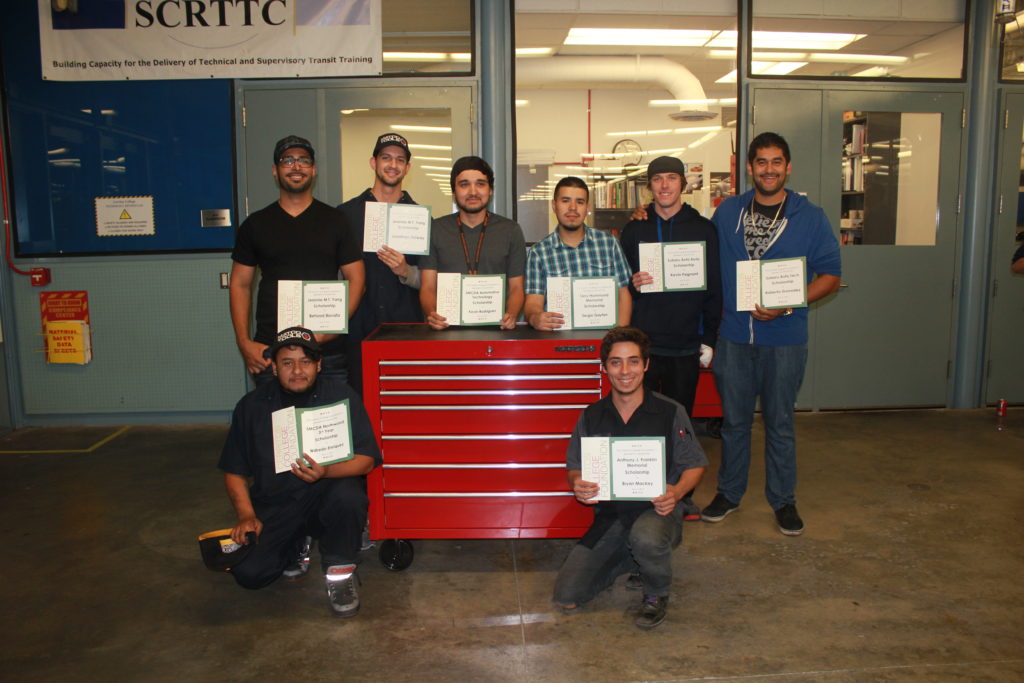 PROMOTING YOUR PHILANTHROPIC PRESENCE
At the Cerritos College Foundation, we know it takes a village to fund student futures. We are grateful for the support we receive from all constituents, including our corporate donors.
We serve corporate donors and sponsors in a variety of ways:
Providing a philanthropic presence in the community

Supporting a trained workforce through our Center for Corporate Training

Connecting businesses with students and alumni for internships and employment

Providing opportunities for area business employee volunteerism and

Matched Giving
Speak with our staff to learn more about opportunities to create a scholarship, support a college program, or sponsor an event; or make a corporate donation now.