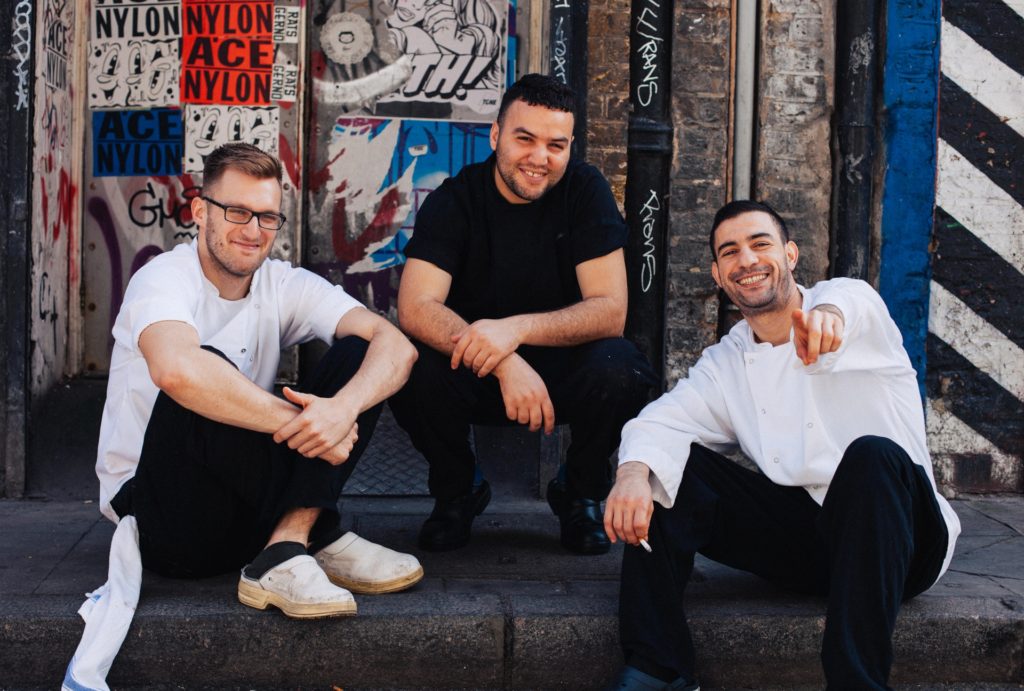 OUR STUDENTS DESERVE TO DREAM BIG
Most of Cerritos College students arrive as first-generation students. They dream big, but do not have the direction or financial where-with-all to make those dreams happen without assistance programs. Some come directly from foster care. Others are children of the working poor or live beneath the poverty line. We have students raising children and caring for dependent adults. Students who are veterans... not college ready...learning disabled. English is predominantly the second language. Many seek a third chance to make it. They are a part of the 83% of American high school students who cannot afford to attend college. No matter the reason–they all want to succeed.
WE CAN DELIVER DREAMS
At CCF, we make miracles happen every day. We deliver scholarships to students who could not achieve higher education without our help. This is necessary work, because failure is not an option. Those without a higher education are six times more likely to live beneath the poverty line and earn minimum wage. With small scholarships, we can help those who dream big stay in school and earn trade certificates or a pathway to a four-year degree.
WHY OUR STUDENTS NEED HELP
55% are 1st generation college students needing additional support

64% live in economically disadvantaged households with less than $37,000 annual income and struggle to pay for tuition, course fees, and textbooks


91% have ethnically diverse

backgrounds with Hispanic origin the largest concentration (69%)
View student profiles and learn why it is important for you to give now.