SKILLED WORKERS EARN HIGHER PAY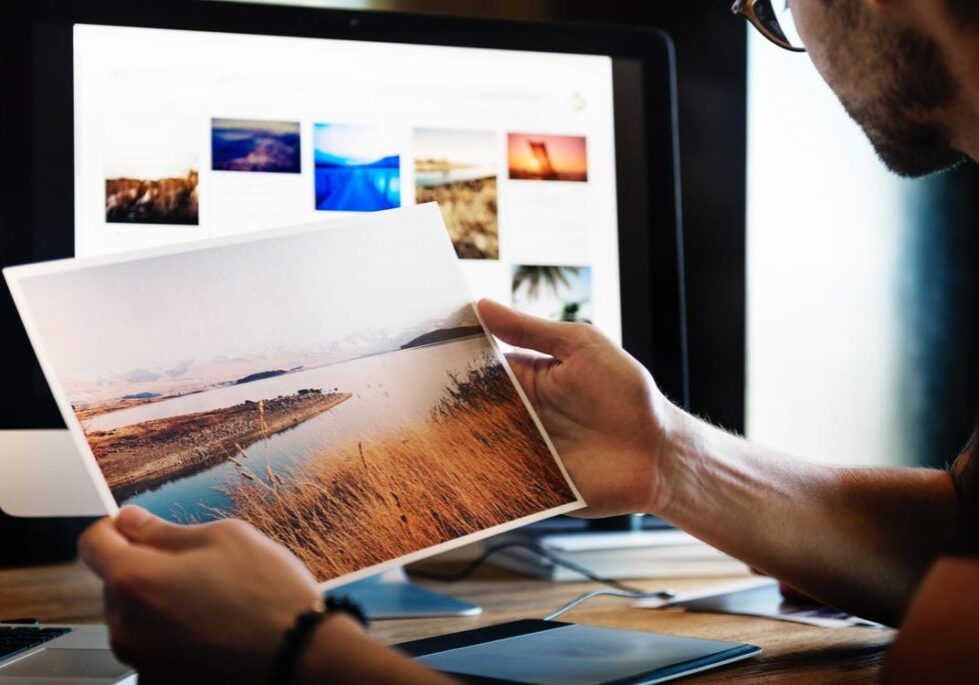 RESPONDING TO TRENDS AND CHANGING EMPLOYMENT OUTCOMES
Cities in the Cerritos College service area are slowly recovering from the economic recession. Manufacturing and retail trade are among the top industries for employment within the region, however, these industries experienced declines in 2015 and 2016. Most of the projected job growth for Los Angeles County is for low-skill jobs in industries that pay low wages.
The Center for Corporate Training responds to these trends and is changing employment outcomes for our students and workers throughout the region.

Employment and Internships.
Our relationships with corporations lead to real-world experience for students. When coupled with a degree or completion of a certificate program, graduates have the momentum they need to work in higher-wage fields. Programs developed through client partnerships have the following results:

Meet employer needs for

qualified candidates

85% of the students completing a training program were placed in a high-wage job


The average hourly wage for jobs pay $40 an hour (median range $22.36 to $43.75 + benefits)
Direct Access to Training.
We bring education and professional development directly to corporate offices. Employees have the opportunity to enhance their skills, improve job performance, and earn promotions. When these workers switch jobs, they bring their training with them, allowing them to gain better employment and earn higher incomes. Furthermore, a number of trainees decide to return to the College on an individual basis for additional skill development.
Highly-Skilled Labor for Many Industries.
Our clients desire a knowledgeable workforce, and they represent a wide variety of industries.

Aerospace

Automotive

Banking/Finance/Insurance

Business and Professional Services

Commercial Real Estate

Building/Construction

Computer and Electronics

Energy

Engineering

Entertainment

Food and Production

Health/Nursing/Residential Care


Hospitality

Petroleum, Coal, Chemicals, Plastics and Rubber

Manufacturing


Pharmaceutical

Retail

Transportation
The Center for Corporate Training and the Advanced Transportation Technology and Energy Center (ATTE) stimulate the regional economy by building a skilled workforce through client partnerships. For more information contact these departments directly.