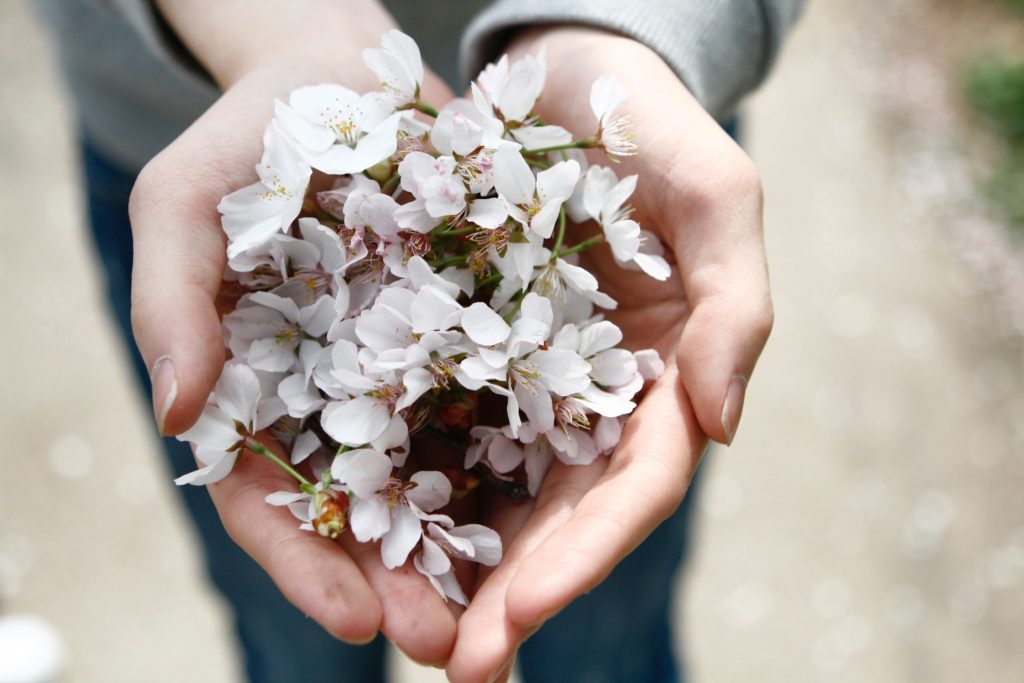 PROUD OF YOUR DECISION TO GIVE
The Cerritos College Foundation celebrates the generosity of the individuals and corporations who have become benefactors. Donors have established scholarships, rolled up their sleeves and joined our board, shared their financial wealth, and connected us with like-minded parties. We are proud to be associated with our donors, and incredibly grateful for their support.

PROMISING TO SERVE YOU WELL
As a donor to our Foundation, we have responsibilities to make sure that your donations are used wisely and as intended. We have expressed this intention in our Donor Bill of Rights. We also want to make sure your generosity is acknowledged and recognized appropriately. For this reason, we've created a Gift Solicitation and Acceptance Policy. Additionally, respecting the confidentiality of your information is vital to a long-lasting relationship, therefore we have placed our Privacy Policy online.
If there is anything else we can do to serve donors better, we encourage you to contact us and let us know.