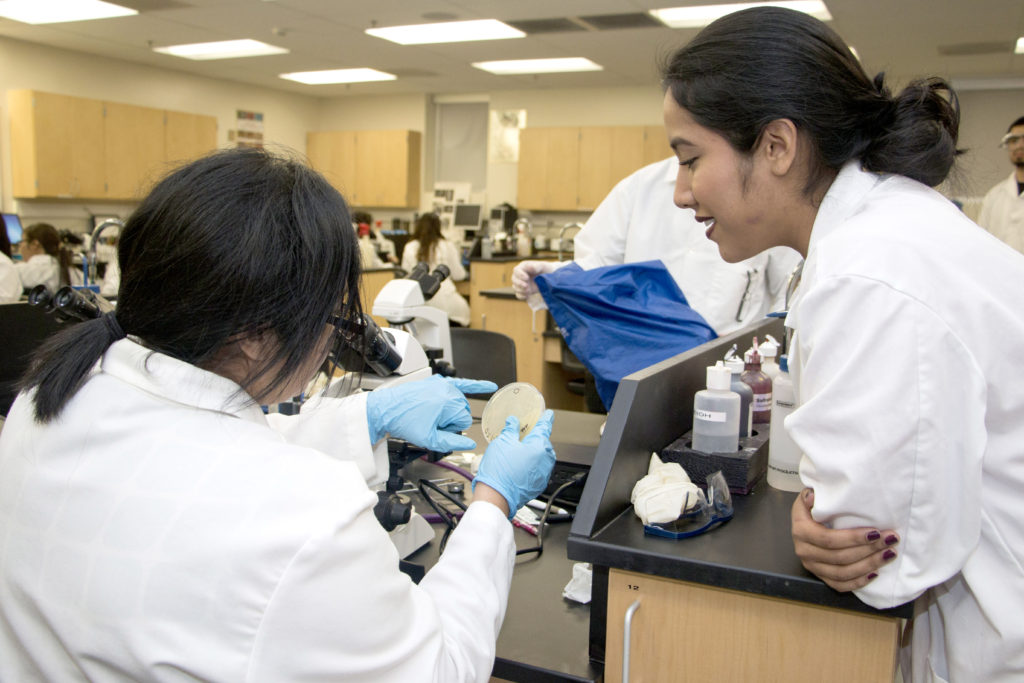 FUNDING FOR COLLEGE PROGRAMS
The Cerritos College Foundation actively works with Cerritos College administrators, faculty, and staff to support cooperative ventures that benefit students and the community. We are committed to developing financial resources that enhance and cultivate college programs. When we fund student scholarships and college programs, we continue the tradition of producing high caliber professionals, leaders, skilled trades staff, artisans, and crafters.
SUPPORT FOR CAREER TECHNICAL EDUCATION
Cerritos College offers exemplary career technical education programs (CTE). They help students earn an associate degree and/or certification that makes the student employable in their chosen profession immediately. 
Our vision is to provide $1 million to support career technical training programs by 2023.
YOU CAN HELP WITH THIS GOAL
Take us up on our invitation to tour the campus where you can witness the high caliber of CTE programs first-hand. You will notice that the woodworking, welding, and plastics departments have state-of-the-art commercial equipment. You will see that the pharmacy tech program has lab tools comparable to major hospitals. The commercial kitchen allows 84 culinary students to cook at independent work stations. The film production, radio, technical theater, and commercial music departments are equally impressive. The child care center doubles as a classroom for children under age 5 and Cerritos College interns.
Help us continue funding great equipment, specialized staffing expertise, and student internships by donating today.