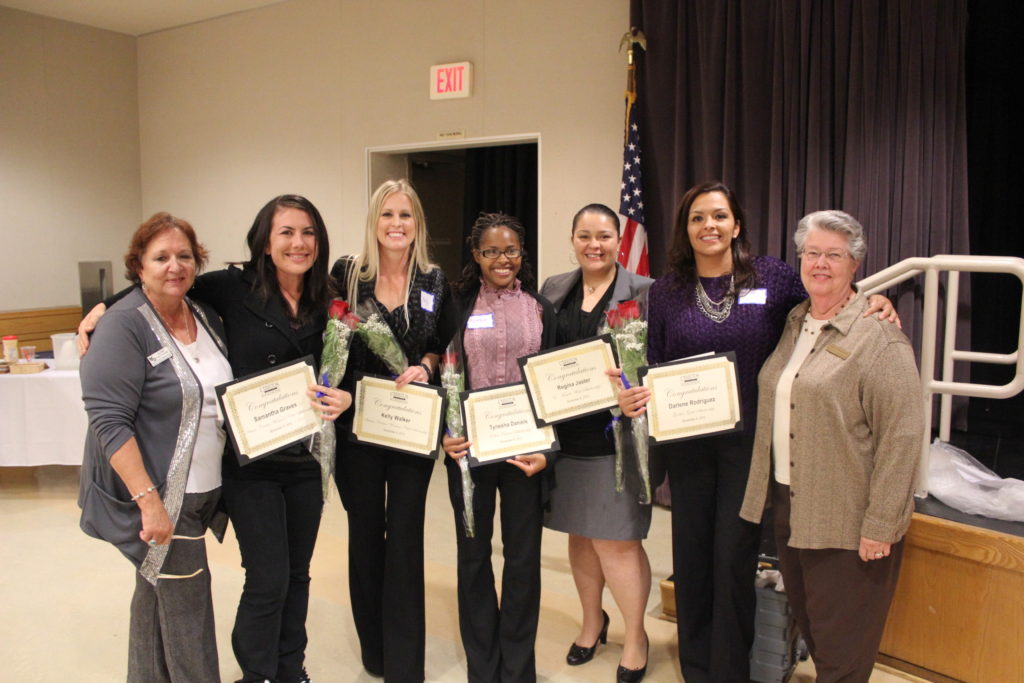 MORE THAN 200 SCHOLARSHIPS AND GROWING
We work hard to help Cerritos College students by providing academic and need-based scholarships. Why do we do this? Most of our students do not have the funds needed to attend college. They want to succeed. They work hard. Most can overcome academic readiness and economic disadvantage with our help.
The Good News
This year the Cerritos College Foundation will award over $250,000 in scholarships to more than 200 students.
The Challenge
Currently we are only able to award scholarsihp to about one out of every four qualified applicants. Over the next two years our goal is to close that gap and more than double the number of scholarships available.
The Solution
The Foundation's vision is to provide at least $500,000 annually in student scholarships by 2023.
How Will We Do It?
With your help. Donate to the Finish Great Capital Campaign now, and help us fund student futures.
You Can Help! Request a tour or talk to a Foundation staff member to learn more.