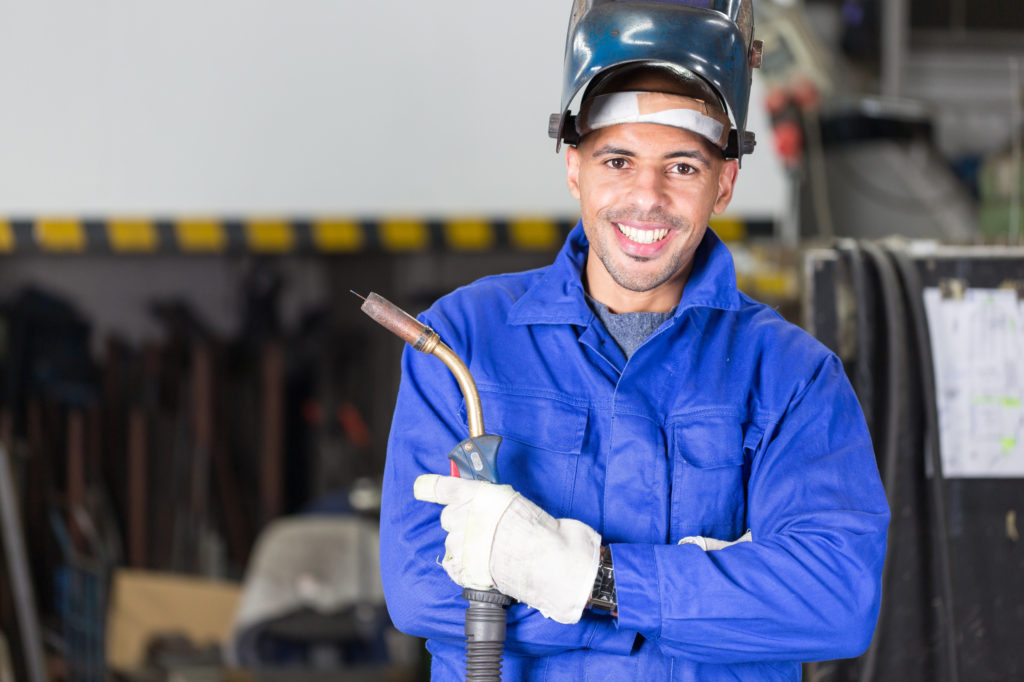 SUPPORT IS LIFELONG
Our students' social and professional evolution does not end at graduation. Our concern must transcend the college campus and be available to former students throughout their lives. We are in the process of creating a first-class Alumni relations program that will provide students who have earned an Associates degree or completed a certificate program with a plethora of professional and social opportunities.
DISCOVER HOW WE CAN SERVE YOU
If you are a Cerritos College graduate, we want you to experience first-hand our robust Alumni Association offerings. You can enjoy networking opportunities by attending special events, connect with fellow Falcons on social media platforms, and take advantage of incredible Association benefits. We are also here to help you with updating your contact information, acquiring transcripts, and discovering ways to support current students.
We want to provide the best service to alumni as possible. Let us know how we can serve you better.