THANK YOU FOR THE KIND WORDS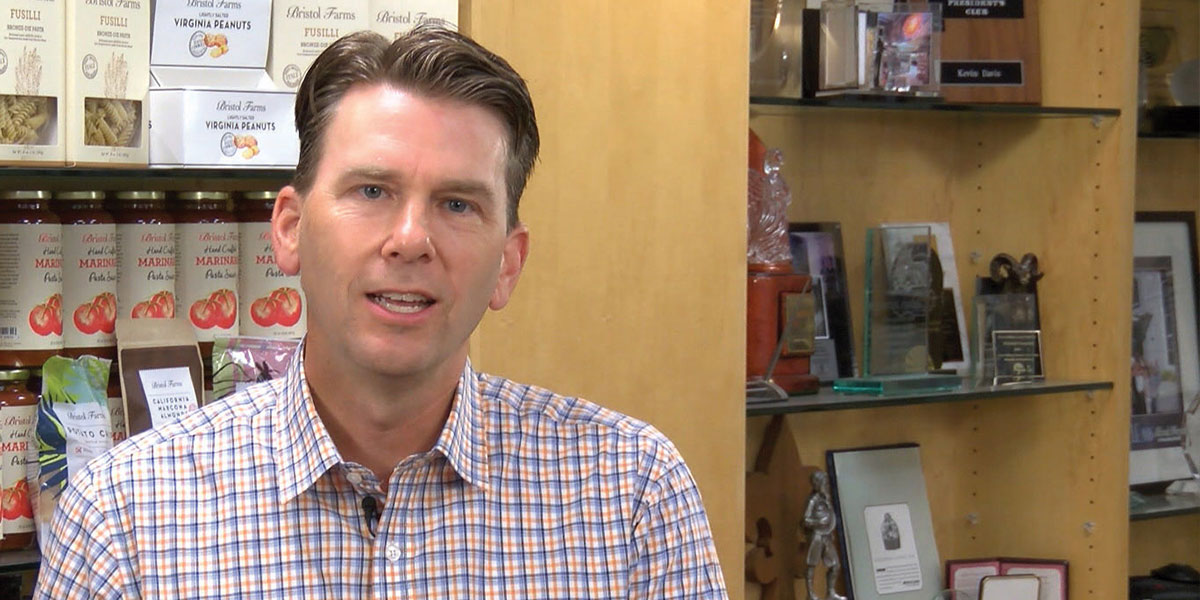 Adam Caldecott, President and CEO, Bristol Farms
OUR CLIENTS APPRECIATE OUR WORK
The Center for Corporate Training is proud to have served hundreds of area business. We believe that our custom-tailored approach delivers excellent education results, and also improves employee self-confidence at work.
Don't take our word for it. Read what our clients say about us:
"The training exposes middle management teams to principles that help them better direct, communicate, and guide employees." — Adam Caldecott, President and CEO, Bristol Farms
"They made sure we were not getting training just to put down on a piece of paper. A small company like ours never could have understood what kind of training is out there without Cerritos." — Kathy D'Amato, KAP Manufacturing, San Dimas
"We have a long-standing relationship that works very well for both organizations. We collaborate on training opportunities whenever and however possible." — Ron Crossley, SELACO WIB
"Your hard work, dedication, and superior achievements have made this another successful year for the Department of Defense Mentor-Protégé Program." — Paul Simpkins, Program Manager for the Department of Defense Mentor-Protégé Program
SELECTED CLIENTS
Aerospares Fabrication, LLC

Atlas Carpet Mills, Inc.

Black Tux, Inc.


Bristol Farms, Inc.

F. Gaviña Coffee & Sons, Inc.

Golden State Engineering, Inc

.

Grifols Pharmaceutical

Hydraflow

Integral Aerospace, LLC

Jarrow Industries

JSL Foods, Inc.

Kirkhill Manufacturing Company

LeFiell Manufacturing Company

LA County Department of Public Works

Los Angeles County Office of Education (LACOE)

Marukan Vinegar

Pelican Products, Inc.

RSI Home Products, Inc.

Weber Metals, Inc.

We invite you to learn more about the Center for Corporate Training online or to contact the Center's Director, Belle Gomez, for  questions.