EDUCATION FOR EVERY DESTINATION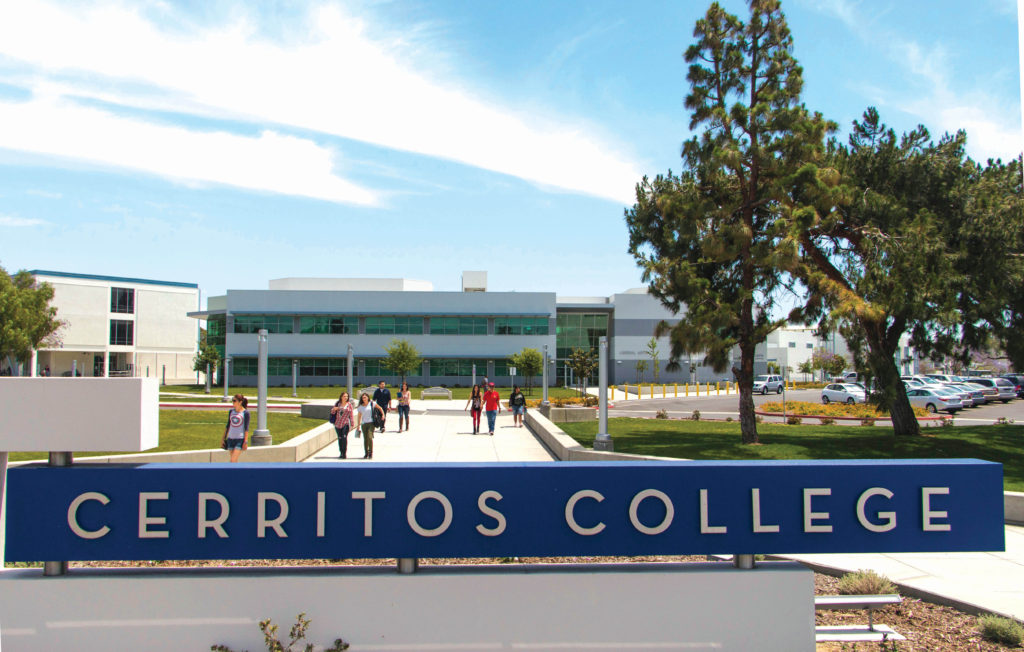 PROUD TO SERVE CERRITOS COLLEGE
The Cerritos College Foundation exists solely to support Cerritos College and its programs, services, facilities, and students. We share the community's pride that our College does an excellent job of preparing students for successful employment and career success.
OUR COLLEGE SUPPORTS STUDENTS WITH VARIED DESTINATIONS
Founded in 1955, Cerritos College is one of the top community colleges in Los Angeles County offering comprehensive, high-quality, affordable education, and career training. The College provides higher education solutions for students with varied destinations:
70% of students want to participate in one of 149 academic programs of study that lead to associate degrees and the ability to transfer to 4-year institutions

Another 20% desire a certificate from one of 84 short-term certificates

approved by the California Community College Chancellor's Office

10% benefit from for-credit life-enriching classes
HOW OUR FOUNDATION SERVES CERRITOS COLLEGE
Donate now to help the Foundation serve Cerritos College with student scholarships and funding for college programs.