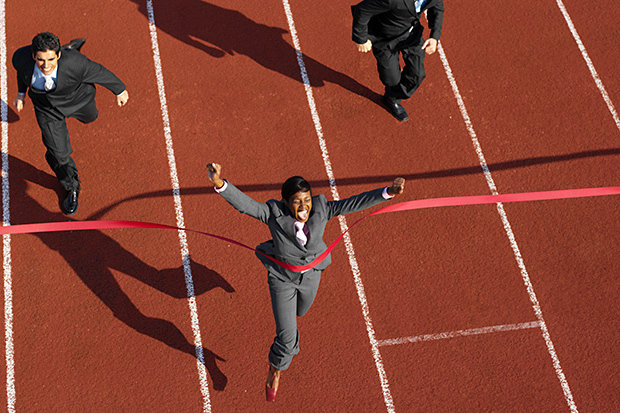 BECOME A CHAMPION FOR OUR STUDENTS
Some donors give money while others give their time as volunteers. If you don't have the funds to make a large donation or the time to serve on a board or committee, consider using the power of your social media platforms and connections to fundraise for us.
What does this mean? If you have meaningful networks of friends on Facebook, LinkedIn, or at the PTA, we can turn your social savviness into scholarships for Cerritos College students.
TWO WAYS TO CHAMPION CCF

Participate in CCF Champions Challenge!

We are looking for several well-connected individuals to fundraise in a way that is meaningful to their network. For some groups, this means marathons, for another Zumba dance-a-thons, but it can be just about anything. The challenge runs for six weeks beginning with a Kick-Off reception where champions rally their friends and family to support their fundraisers. It ends with a celebration for all champions and a special award to the champion who raises the most money for our students.

Create a Social Awareness Campaign for CCF.

We can help you create compelling stories about the need for student scholarships and college programs at Cerritos College. You send them out to your social media groups, encouraging them to donate to CCF.
NEXT STEPS
Contact the Cerritos College Foundation team at [email protected], to determine how you can become a champion for CCF.