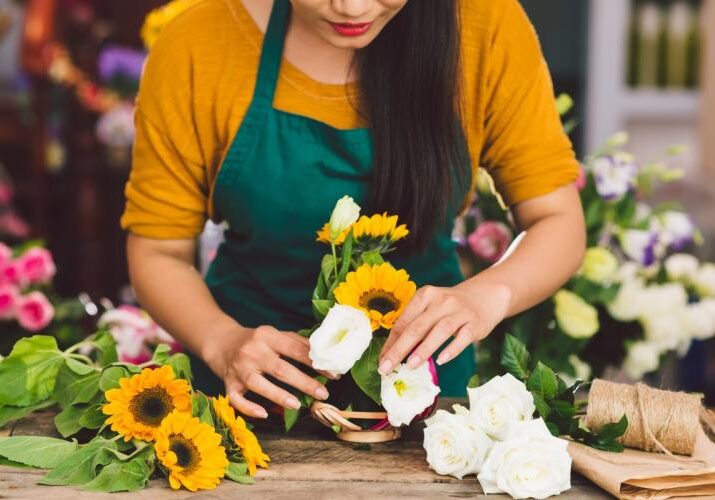 CONTRIBUTIONS OF IN-KIND GOODS AND SERVICES
The Cerritos College Foundation appreciates your interest in making an in-kind donation. Here are examples of gifts and/or relationships that could be of interest:
Goods

Trade show booth for use by Alumni Relations

Golf cart for use in providing campus tours

Digital donor recognition wall

Equipment for college career technical education programs

Technology and supplies for the Veteran's Resource Center

Services
Printing/Design – Donations of graphic design services, paper, printing, and other print-related services for Foundation mailings and publications.

Catering – Donations may include use of a venue, food, set-up and service personnel, tables, seating, lighting, linens, parking and valet, and other needs associated with special events.


Flowers/plants for special events.
Please contact the Cerritos College Foundation team at [email protected] to discuss in-kind gifts.