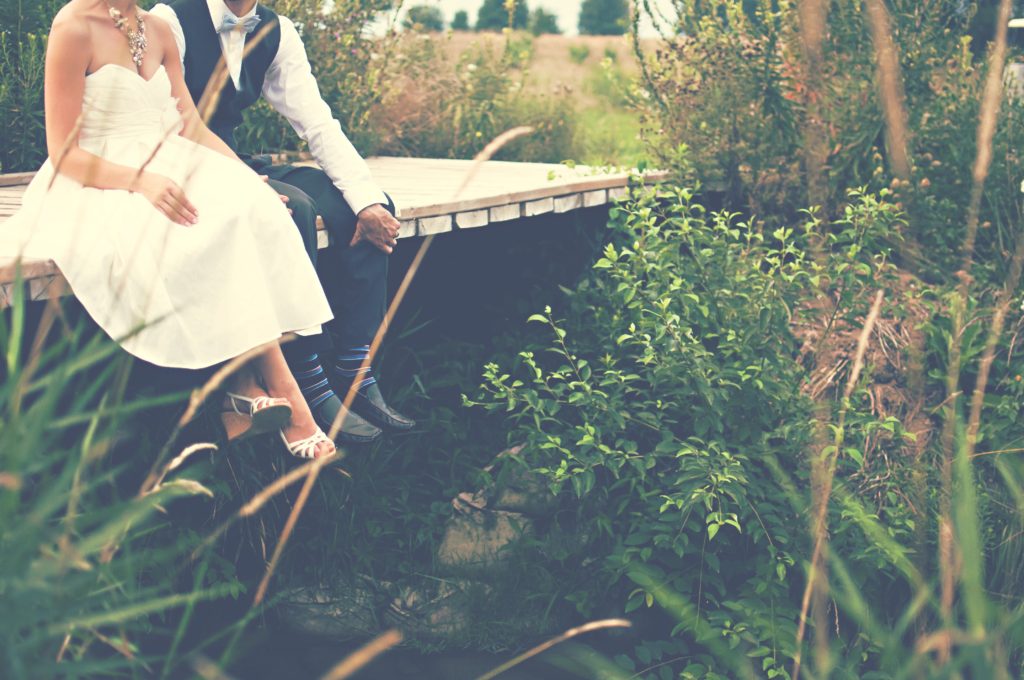 ALUMNI SUCCESS STORIES
A great way to show your pride for Cerritos College is to share your accomplishments or milestones to your Alumni Association. We want to hear your exciting news and celebrate it with you and fellow Falcons.

Career Advancement (New Jobs, Business Ownership, and Promotions)

Publications (Academic and Professional)

Milestones (Weddings, Anniversaries, Births of Children)

Personal Triumphs (Uncommon Travel, Philanthropic Projects)

Awards (Athletic, Civil, and Professional)
Automatically share alumni stories by submitting your class note today! Matthew Harms, Development Officer and Director of Alumni Relations will contact you with follow-up questions.
GEAR UP
Another great way to show your pride is to gear up in Cerritos merchandise. We've done our best to select a little something for everyone. Remember, alumni who donate to CCF receive discounts at the CCF Store. When you shop CCF, you help fund student futures.