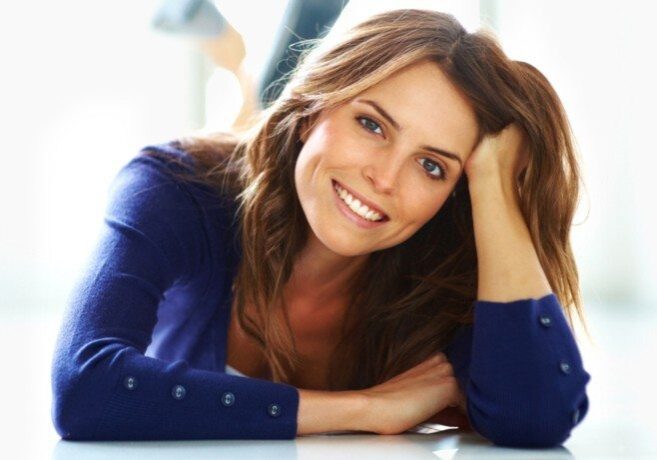 IT IS BETTER TO GIVE THAN TO RECEIVE
Do you have an upcoming birthday, anniversary, or special event, but you don't want another tie, sweater, or handbag? Encourage your friends and family to celebrate you by supporting CCF. Here are a few gift ideas that will make a meaningful impact:

Rent for Winter or Spring—Paid to the landlord by CCF ($2,500)

Scholarship for the Schoo

l Year—Designate academic excellence or economic hardship ($1,000)
Lunch for the School Year—at Cerritos College Student Center ($750)
Winter or Spring Scholarship—Designate academic excellence or economic hardship ($500)
New Computer—Ordered by CCF for the student ($350)
Books for a Term—Credit for books at the Cerritos College Bookstore ($250)
Application Fees to Two 4-Year College—for Qualifying Students ($200)
Metrolink Student Pass—Unlimited Monthly Rides on any regional bus or train ($97)

An Interview Outfit

—Store gift card ordered by CCF ($75)

A Bag of Groceries

—Grocery Store Gift Card Ordered by CCF ($50)
You can have your friends and family contribute to a gift collectively or individually. Help us fund student futures when you forego your presents. Contact the Cerritos College Foundation for more information.