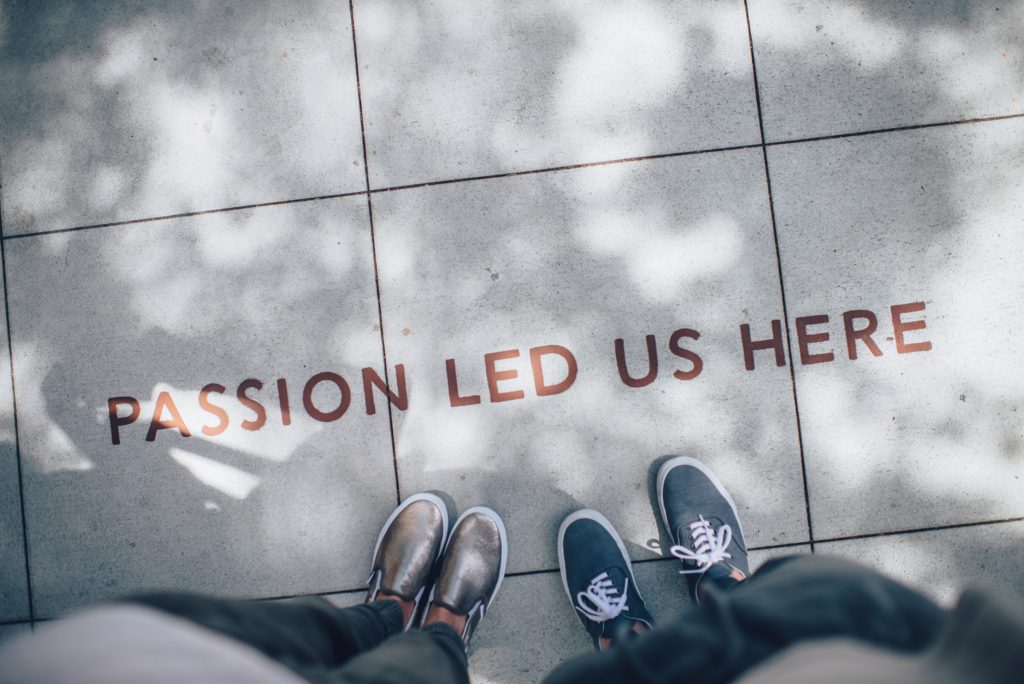 JOIN US TO HELP FUND STUDENT SUCCESS
Interested in joining the Foundation team? We are a dynamic team of professionals dedicated to funding student futures. We welcome qualified candidates to submit applications for salaried, part-time, and volunteer positions.
We work to create an atmosphere where all constituents feel valued and recognized for their efforts. 
For salaried staff, the Foundation offers a medical and dental plan, life insurance, district holidays, paid vacation, personal, and sick leave.
POSITIONS CURRENTLY AVAILABLE
Foundation & Advancement Specialist  (note: this is a District-funded position providing senior level administrative office support)

TAKE A LOOK AT OUR OPENINGS AND POLICIES